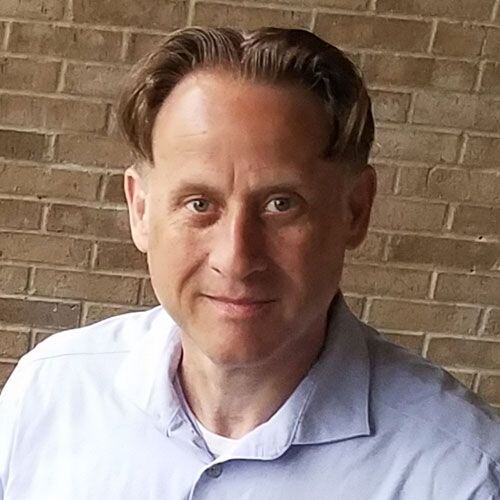 What's the Most Significant Change When Switching from ICD-9 to ICD-10?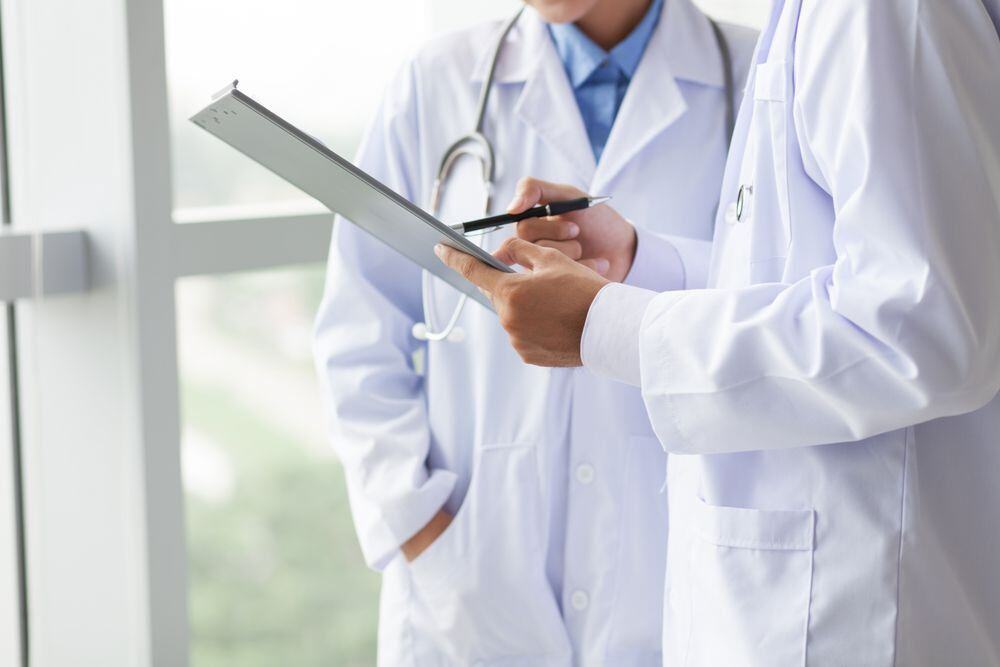 As an astute medical professional or as a manager or owner of a medical practice, you are aware of the impending required change from ICD-9 as mandated by CMS. Organizations need to make the transition from ICD-9 to ICD-10 by October 1, 2015. The code change is organized by the World Health Organization, which creates, manages, and updates ICD codes.

Understanding the differences between ICD-9 and ICD-10 will help you and your team get prepared for the upcoming change. It's natural to ask what is the most significant change when switching from ICD-9 to ICD-10? Since the change is mandatory, your staff really has no choice in making the switch, but it is important to know why they must do so.



Switching from ICD-9 to ICD-10
The most significant change between ICD-9 and ICD-10 is the number of new codes. There are more than 65,000 of them which are used to more precisely describe different illnesses and ailments, as well as treatments for them.
For example, you'll be able to be much more specific in your documentation of a fractured limb, detailing whether it was the left arm or the right arm and the specifics of the fracture itself that needed treatment.

The improved precision will provide for much more information about diagnoses and treatments.


Failure to Comply
Failing to comply with the switch from ICD-9 to ICD-10 will be dangerous. While some payers might actually still want to see ICD-9 codes as well after 10/01/15, indications are that at least CMS will definitely "hard code" over to ICD-10 after 09/30/15 which could lead to mass denials of improperly coded claims. Your staff will be forced to play catch-up by trying to correct large numbers of improperly coded claims that will need to be resubmitted.

Implementing software that integrates the new code set and provides for a code converter, and then learning how to use it will be a lifesaver.

This is why it is so important to go with a software vendor that stays on top of industry changes and requirements and that will be able to integrate an ICD-10 coding converter into their electronic health records and practice management software. You also want a company that will provide you with good training and support to help smooth the way as your staff learns the new system.


Advanced Data Systems Corporation's Medics ICD-10 Coding Converter
If you and your team are unsure about the new ICD-10 codes and how they will work, you'll definitely want to take advantage of the Medics ICD-10 Coding Converter from Advanced Data Systems Corporation.
Simply enter the current ICD-9 code or a text description of the code. A drop down listing of ICD-10 codes will appear from which the most appropriate one can be selected. Simply click it to attach it to the claim for billing. If applicable, highly descriptive sub-codes can be drilled in, too. The Converter is a great tool for staff to use in advance in order to at least become familiar with their most commonly used codes.

Adjusting to new changes in anyone's particular industry can be difficult to adopt, and this certainly includes the healthcare industry. The staff at your practice or RCM company has trained long and hard on the software being used, and has no doubt attained a certain level of expertise with those systems. There may be some natural resistance in having to learn new ways of doing things.

By explaining the benefits of the change from ICD-9 to ICD-10 and understanding the differences between the code sets, you can help get your team get on board to making the transition as smoothly as possible.


Key Takeaway:
ICD-9 is giving way to ICD-10.
CMS requires medical practices and RCM companies to make the switch from ICD-9 to ICD-10 by October 1, 2015, the last day for ICD-9 being September 30, 2015.
This is not new. Organized, managed, and maintained by the World Health Organization, ICD codes are changed approximately once every 10 years.
The most significant change to the ICD code set is the increased number of descriptions and diagnosis codes, giving medical professionals greater accuracy.
About Stephen O'Connor
As a Director of Digital Marketing at Advanced Data Systems Corporation, Stephen spends his day's planning, writing, & designing resources for the modern healthcare professional. He has a strong affinity for snow crab legs, the ocean, and Rutgers Football.