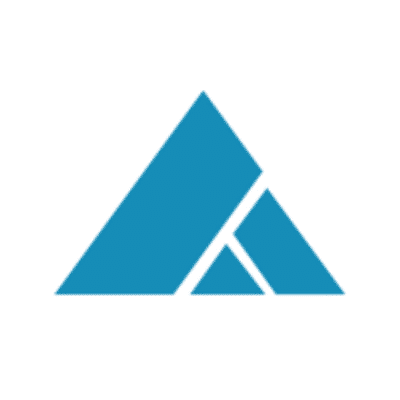 [Whitepaper Excerpt] The Importance of Patient Engagement & Why You Need It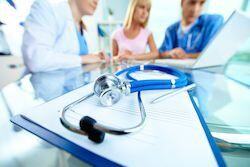 The following is an excerpt from our whitepaper, "The Importance of Patient Engagement & Why You Need It."
Today it is difficult to think of an industry that does not take advantage of computers, internet access, and specialized software to get work done faster and more efficiently.

That, combined with the fact that people (patients) are so accustomed to using computers and smartphones to access and provide information is why they are often surprised when the front desk staff at their medical practice hands them a heavy clipboard with a stack of paper forms to fill out. After all, shouldn't a medical practice - almost more than any other type of business - be better automated than that?

Patients also typically grow even more dismayed when they see just how much repetition is involved in providing details about themselves, often having to answer redundant questions about their contact information and medical condition. Patients and staff would not have to waste so much time and manual effort if the practice had an online patient portal tied directly into the practice's inhouse software.


Why You Should Care About Patient Engagement: Patients Portals, Retention, and Stage 2 Meaningful Use
The buzz words today are "patient engagement" and "patient retention," and nothing engages patients better than a portal. A good portal will also help in patient retention. Of course, the practice and staff being connected to social media outlets such as Facebook™ and Twitter™ are recommended since these also work toward engaging patients, but a secure, online portal gives patients access to the practice 24 x 7 x 365, helping to keep patients connected and…engaged.

Engagement via portal use is enhanced because patients and practice can securely communicate ("chat") with each other through the portal, in addition to which patients can also request appointments, view lab results, request refills, and complete "paperwork" online, all as controlled and allowable by the practice.

All of this works toward engaging the patient and keeping the patient connected. Let's look at some of these "engagement-by-portal" capabilities in greater detail:
Think about what happens when front office staff hands patients those clipboards filled with stacks of paper having a seemingly unending number of questions to complete. Why is that, especially when patients can easily "selfserve" online in advance of their arrival, and have their information flow directly into their profile within the practice's system, which then only needs to be confirmed?

Office staff would no longer need to decipher patient handwriting while inputting the data manually into the system when the patient could have done that him or herself in advance.


Communication is another area of concern which often portrays how a practice can be perceived as "old fashioned." No doubt, your patients may routinely send emails and exchange text messages with family and colleagues, but when they want to reach someone on your staff, they probably have to call the office, perhaps stay on hold for periods of time, and then often end up leaving messages for whomever they are trying to contact.

A secure portal provides the vehicle for electronic, bi-directional communication which is also a key element in achieving Stage 2 Meaningful Use.
---
Want to keep reading? Download the full version.
About Advanced Data Systems Corporation
Since 1977, Advanced Data Systems Corporation (ADS) has been a leading provider of mobile Electronic Health Records and Practice Management automation for multiple specialties. We have specific systems for Behavioral Health and Laboratories as well as MedicsRIS for radiology. Our MedicsRCM is ideal if revenue cycle management is preferred.

Tens of thousands of providers and system operators rely on solutions from ADS to help them derive maximized revenue with extraordinary efficiency while optimizing the patient's experience enabling them to stay connected using their iPads, iPhones and Android devices.