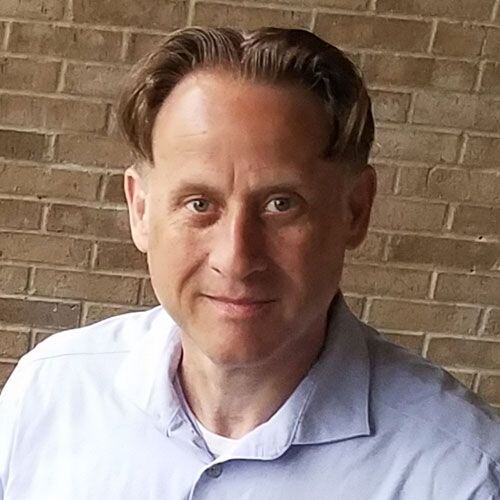 Why A Cloud-Based EHR is Good for Your Patients
Standalone software is often suitable for smaller practices that are just starting out and do not have a large patient population or multiple specialties. Your IT team installs the electronic health record application on your own servers and you take care of upgrades on your own whenever the software provider issues an update (such as a module for selecting the proper ICD-10 code or to address new regulations).
However, many organizations both large and small are coming to see the benefits of switching over to a cloud-based EHR. Internally, the benefits are obvious: the IT department can focus on other tasks, secure in the knowledge that the cloud computing services provider will be updating the EHR in real-time. There is less of a need for your team to predict how much server capacity you need, since this computational infrastructure can expand as needed when you get it from the cloud.
But there are also benefits to those you serve. Read on to learn why a cloud-based EHR is good for your patients.


You Can Keep Costs Down and Avoid Rate Hikes
Once you opt for a cloud-based EHR, you can expect to lower operating expenses. For example, you may need less from your IT department (or if you already outsource some or all of this task, you can cut down on those third party services). At the very least, you may be able to maintain your current fee schedule while other practices working without a cloud solution could be forced to increase rates.


Doctors Gain Better Access to Patient Details
Busy doctors and nurses will enjoy easier access to the patient records when you implement a cloud-based solution. Whether the physician is on rounds at a hospital or is on vacation but willing to access the information, access via a smartphone, tablet, or laptop is possible thanks to the cloud-based EHR.


Easier to Share Patient Details with Referring Physicians
Your staff can interact with other medical offices when you share information via the cloud. So, a referring physician who needs a progress report from one of your specialists can obtain the details quickly via the Internet.
From large files made by the x-ray or CAT scan department to the latest notes on a patient encounter, you can get the details from your office to the other doctor in no time.


Able to Get Back up and Running Quickly After a Disaster
A major benefit of opting for a cloud-based EHR is disaster recovery. Think of criminals committing vandalism at your office and damaging computer equipment or a natural disaster that prevents you from accessing patient information.
With all the records securely stored in the cloud, your team can access the information with a laptop or other mobile device and get back to treating the sick and injured under your care.
If you already have experience working with EHR software that runs on your local computers, you don't need to be sold on its advantages. With a growing reliance on cloud computing in so many industries already, the benefits for medical organizations and their patients are becoming increasingly clear as well. Considering that you have easier access to patient records and can benefit from always-updated EHR software (via software as a service), going with a cloud-based EHR may be the best decision you make for your practice this year.


Key Takeaway
Cutting costs via a cloud-based EHR enables you to pass savings along to patients instead of raising rates and potentially causing some patients to leave.
Giving doctors and nurses easier access to patient information while on the go via the cloud means that your patients will get timelier service or updates on their condition.
Sharing information with a referring physician will be easier for your staff, which is always a plus for patients being treated by multiple professionals in different locations.
Cloud computing helps ensure that you can get back up and running in the event of a local disaster instead of making patients wait for resources.
About Stephen O'Connor
Stephen O'Connor is the Director of Brand and Digital Marketing, responsible for many aspects of Advanced Data Systems Corporation's (ADS) marketing, including product marketing, customer acquisition, demand generation, brand, brand design, and content marketing.
Stephen has more than 20 years of healthcare industry experience. Prior to ADS, Stephen spent 11 years at Medical Resources Inc. (MRI), most recently as the Manager of Marketing & Internet Services, where he and his teams were responsible for all marketing efforts and the market positioning of MRI's services.
Stephen spends his day's planning, writing, & designing resources for the modern healthcare professional.