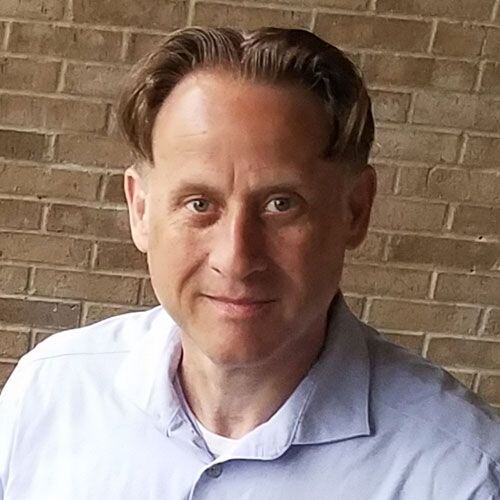 Why All Medical Billing Software Companies Are Not Created Equal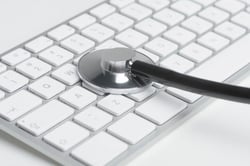 In a busy medical office, staffers don't have time to waste when it comes to the billing cycle. The faster you can submit claims, the shorter the turnaround time should be, of course. Organizations with an eye on their bottom line require medical billing software companies that will fully meet their particular needs, especially in terms of speed, accuracy and ease of use for their staffers.

If you are displeased with your current medical software company or are starting up a new practice and need to quickly select and implement billing software, you should know that not all medical billing software companies are created equal.


Longevity
One of the most important characteristics of a medical billing software firm is the length of time it has been in business. Those with a significant history in the industry will naturally have more institutional knowledge, which improves the software development process.

When you locate a firm that seems to have a good track record, do some extra research, such as by reading reviews, checking out comments in blog posts, social media and other online sources. If you have colleagues in non-competing medical organizations, chances are that they can let you know about their positive and negative experiences with different medical billing software firms.

Being in business for many years is a solid indicator that the medical billing software company provides a consistently good product. The size of the user base will also give you a good idea of how well received a particular company is, but sheer numbers and popularity by themselves do not guarantee a superior software offering. You always need to evaluate a firm on its merits, regardless of how well it is doing in the marketplace.


Up to Date
You know you are dealing with a good and reputable medical software billing company when you can see that it clearly stays on top of industry best practices.

How is the firm preparing for such issues as the coming transition to ICD-10 from the International Classification of Disease code set version 9? The answer to this question is particularly important, seeing that the deadline set by the U.S. government for making the switch to ICD-10 is October 1, 2015.

It's important to work with a company whose staff is knowledgeable about all the legal ramifications of medical billing software, especially when it comes to protecting patients' privacy. The software company must pay close attention to HIPAA requirements and other safety controls, to ensure that sensitive information about patients remain secret and away from prying eyes.


Responsiveness to Customers
The software company must show that it is responsive to customers. You don't want to get saddled with a firm that shows little interest in addressing problems that keep medical organizations from getting paid promptly.

This includes timely answers to questions you pose to customer service or the help desk. Keep your staffers idling while you await a response to a burning question. It will hamper productivity and could lead to bottlenecks in the practice's schedule.

When you take the time to do research on medical billing software firms, you will be a step ahead of rival medical practices that just go with the first application that seems will be a fit. This means you and your staff will be working with software that you've already determined is ideal for your practice, which translates into improved productivity and a quicker billing cycle.


Key Takeaway
Prudent owners and managers of thriving medical organizations know the virtue of doing research before settling on a medical billing software company.
As you look at your medical billing software company options, it's important to identify the ones with the best track records and most longevity.
Ideally, you will go with a software firm that has proven it is highly responsive to customer requests for assistance.
Medical billing software must take into account changes in government regulations.
About Stephen O'Connor
As a Director of Digital Marketing at Advanced Data Systems Corporation, Stephen spends his day's planning, writing, & designing resources for the modern healthcare professional. He has a strong affinity for snow crab legs, the ocean, and Rutgers Football.