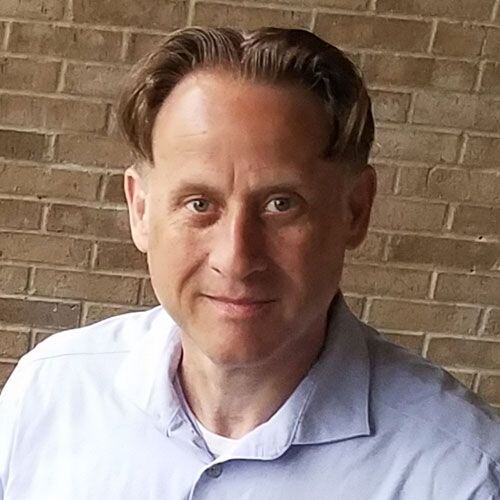 Why It's Time to Prioritize Your RIS Software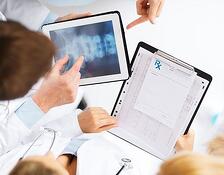 As a busy manager or owner of a thriving radiology practice, you have likely determined that using an old-fashioned paper-based system is hindering the success of your operations. However, being busy can make it difficult for team leaders to prioritize tasks such as the implementation of a new software system in the office.


You don't want to procrastinate when it comes to researching and purchasing Radiology Information Systems software, as well as getting your staff trained and accustomed to using it on a regular basis. Read on to learn why it's time for you to prioritize your RIS software.

Prioritize Research Before Making Your RIS Software Purchase
Make it your number one priority to do your research first. Getting the best RIS system will benefit your organization in a number of ways, but you need to verify that the software will actually meet your needs, helping you work more efficiently so you can generate more revenue.

For example, in light of Medicare cuts, it's important that you select RIS software that helps you get paid every dollar, for every exam, which is what our MedicsRIS application is designed, in part, to do.

What's more, since every player in the healthcare industry is going electronic, it's important that your office can connect to your referring physician's Electronic Health Records system. You can easily do that with our RIS application.

It's also crucial that you obtain RIS software that is Stage 2 Meaningful Use certified. Otherwise, you will not be eligible to receive financial incentives from Medicare and Medicaid.

After you have selected the best RIS software for your organization, you will not want to delay in making your purchase. Once you know the benefits of using the RIS system, why make your staff wait any more to begin implementing it?

Prioritize Training: It Helps Your Staff Get the Most out of RIS Software
You'll want to set up training sessions for your staff so that they can fully understand how RIS software works and how it must be implemented in your office.

Some organizations have their most computer-savvy employees learn how to use the software first since they will pick it up faster and can then help other members of the team.

Your most computer-literate team members will also see ways to use the software more effectively than casual users.

Prioritize Using the Application
It makes no sense to go to the trouble of researching the best RIS application to buy, and then installing it and getting your staff trained if they don't use it consistently.

Hold a meeting (don't rely on memos) to inform your team that it is a priority to use the RIS software. Soon enough, they will come to see just how beneficial it is for their workflow and for improving patient satisfaction.

Selecting the right RIS software for your practice will take a bit of time and research. Once you have figured out what will work best for your team and then arranged for them to begin learning how to use it, you will be well on your way toward boosting productivity, communicating better with referring physicians, and saving your staff and patients plenty of time.

Key Takeaway:
Modern radiological practices know that the era of paper-based systems is over, and now it is time to switch over to Radiology Information System, or RIS, software.
You must prioritize researching the best RIS system for your organization.
Once you have determined the RIS application that best meets your needs, you shouldn't delay making the purchase.
Training is essential. Allocate sufficient time and resources so your staff can quickly get up to speed.
After installation and training, impress upon your team the importance of using the RIS application consistently, so you can get the most out of your investment.
For more information about radiology information systems, click here to download our free e-book, "5 Vital Things You Need to Know About RIS Software."
About Stephen O'Connor
Stephen O'Connor is the Director of Brand and Digital Marketing, responsible for many aspects of Advanced Data Systems Corporation's (ADS) marketing, including product marketing, customer acquisition, demand generation, brand, brand design, and content marketing.
Stephen has more than 20 years of healthcare industry experience. Prior to ADS, Stephen spent 11 years at Medical Resources Inc. (MRI), most recently as the Manager of Marketing & Internet Services, where he and his teams were responsible for all marketing efforts and the market positioning of MRI's services.
Stephen spends his day's planning, writing, & designing resources for the modern healthcare professional.