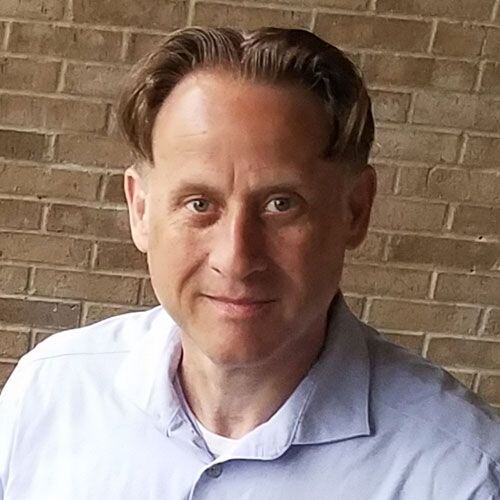 Why Should Your Practice Have a Cloud-Based EHR?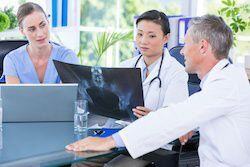 Cloud-based electronic health records (EHR) afford many opportunities for cost containment and enhancing operational efficiencies.
Unlike traditional recording keeping systems, web-based solutions are intuitive, scalable and enable rapid access to precise information, even when a file covers many years of encounters and complex cases. There are other reasons, like the ones below, to implement a cloud-based EHR.
Cloud-Based EHRs Enable Centralized Comprehensive File Maintenance
Creating a comprehensive patient file, one that includes a complete record of annual vaccinations, screenings, mental, physical and familial histories, and lifestyle risk factors, is essential for accurate treatment during a crisis event as well as educating patients about the benefits of preventatives such as mammograms and flu shots.
Digital health record systems have a number of checks and balances built-in that empower a physician to follow best-practices without having to leaf through a 200-page file of test results and past illness documentation not related to the current complaint.
If a patient presents with an inflamed finger joint, the physician may need access to drug allergies and chart notes about recent injuries, but probably doesn't need a complete review of all surgical procedures over the patient's lifetime. ERH features allow easy access to necessary information without having to read through an extensive medical file.
System alerts can be set to prompt triage staff and physicians to discuss flu shots with all patients and remind doctors to talk to male patients about prostate screening. The portable-accessible-from-anywhere nature of EHR files makes it possible to incorporate patient encounters from multiple providers across town or across the country to create a comprehensive record that allows rapid access to information when you need, from where ever you happen to be, in the exam room, in the hospital or out in the field engaged in community service.


Interoperability and the Mobile Patient
Our society is constantly on the move. Your patient who lives in Dallas, Texas may experience a negative health event in St. Paul, Minnesota or Springfield, Massachusetts. Interoperability, which means your EHR can communicate with internal and external laboratories, testing facilities. other EHRs and pharmacies, facilitate record sharing instantly with any authorized provider. Plus, the other organization can share results and patient encounter information directly with your EHR to update the digital patient record.


Clinical Decision Support Tools
Intuitive cloud-based EHR solutions can be taught to provide evidence-based medication prescribing and diagnosing guidance. System alerts caution about possible drug contraindications based on existing research and/or drugs the patient is currently taking or has suffered allergic reactions to in the past. Drug alerts improve patient security and reduce avoidable errors.
While, cloud-based EHRs enable digital prescribing, which reduces patient wait times at the pharmacy, technology is still evolving and it is very important that physicians do not ignore alerts, even if the highest alert isn't relevant to the current case. Knowledge-based software features in web-native EHR enable faster treatment planning, often reducing the planning process to only a few minutes rather than hours.


Conclusion
EHR adoption is growing. As more practices and healthcare facilities implement cloud-based EHRs, collaboration and coordination of care will improve and patients will have access better care because their physicians have better tools and information to make well-informed decisions. If you're wondering why you need a cloud-based EHR here are three key reasons.
Cloud-based EHRs grow with your practice without the burden of investing in servers or new hardware.
Interoperability supports better coordination of care and assists physicians to maintain a centralized, comprehensive patient record.
Clinical decision support tools aid medical providers by providing diagnosing and prescribing guidance faster than traditional methods such as using a PDR or external resource.
About Stephen O'Connor
As a Director of Digital Marketing at Advanced Data Systems Corporation, Stephen spends his day's planning, writing, & designing resources for the modern healthcare professional. He has a strong affinity for snow crab legs, the ocean, and Rutgers Football.