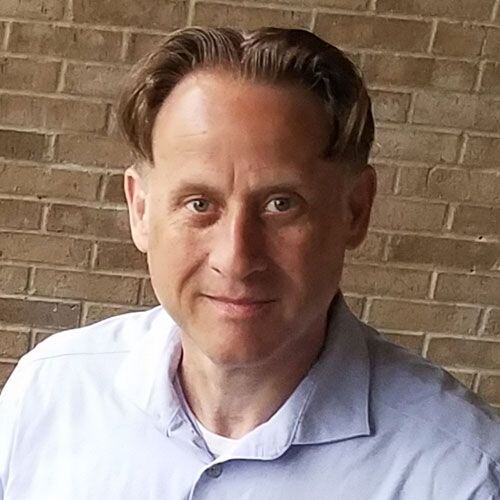 Why You Need a Podiatry EHR System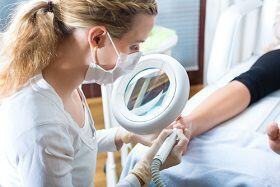 Is your podiatry practice still getting by using some kind of paper-based system to keep track of and manage all your patient records? If so, you should know that electronic health records software will enable your staff to work much more productively, letting you process more patients faster.

If you have already embraced the notion that software is beneficial to your practice but are just using general EHR software, you may not realize that a better solution exists in the form of a podiatry EHR system. As you are focusing on problems of the feet and ankles while diagnosing and treating patients, it makes sense to work with specialized EHR software for podiatry practices.


Templates Streamline Work
When you use a podiatry EHR system, you'll have access to a number of useful templates that are of concern to podiatry. Using templates means your staff will be able to input information into patient records much more easily. Templates also help remind you of things to check and questions to ask of your patients.

For example, you can select a template to take care of all the information you would need to consider about a patient's foot issues stemming from diabetes, including nerve damage and cuts or wounds that the patient may not have felt.

Or, a kid comes in with a fractured ankle. The template will make sure you enter all the pertinent data before moving on to another screen.

Consider when an elderly patient is complaining about bursitis. You will have all the details related to this condition as you fill out the patient's record. A template can also help steer your efforts as you work on a diagnosis that involves fitting the patient with some new orthotics.


Using the Proper Codes
When it comes to putting in the correct code numbers, it's good to work with a podiatry EHR system that has provisions for evaluation and management codes.

If you have had problems with staffers regarding under-coding or over-coding during patient encounters, the E/M coding in your podiatry EHR will help them avoid these errors going forward.


You Can Use Speech Recognition with Your Podiatry EHR System
Your busy staff could use a break when it comes to finishing up the patients' charts. With speech recognition, you will supercharge your podiatry EHR, with doctors and nurses simply speaking into the computer's microphone. The system will automatically translate the spoken words into text that will be stored with the patient's records.

If you have older paper records that you've been meaning to integrate, now you can use optical character recognition to capture details into the podiatry EHR.

Every medical specialty, such as podiatry, has unique requirements that other specialties may not share, and this should be reflected in the EHR software solution you adopt. It's better to use a dedicated podiatry EHR system instead of trying to get by with a generic electronic health records application. You will find your staff is able to work more efficiently thanks to having the right codes and labor saving templates in place.


Key Takeaway
Paper-based systems for managing patient records are antiquated and prevent podiatry practices from working to their full potential.
It's better to select a podiatry EHR system instead of a generic EHR system that any practice could use.
Take advantage of the evaluation and management codes in your podiatry EHR so your staff can work more efficiently.
Use templates that are centered on the particular needs and concerns of podiatry cases with your podiatry EHR system.
Save time and effort with built-in speech recognition and optical character recognition to input patient data.
About Stephen O'Connor
As a Director of Digital Marketing at Advanced Data Systems Corporation, Stephen spends his day's planning, writing, & designing resources for the modern healthcare professional. He has a strong affinity for snow crab legs, the ocean, and Rutgers Football.