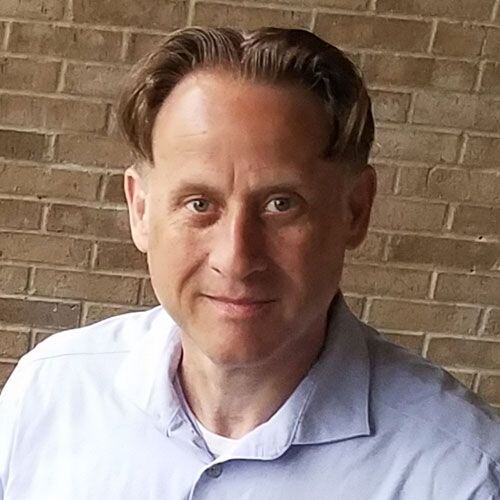 3 Things You Need to Know About Medical Billing Today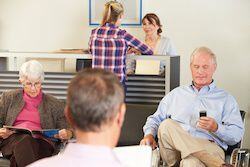 The most successful medical practices don't reach their position in the industry without paying close attention to all aspects of their revenue cycle.
Of course, success is based on numerous factors and not just on the financial side of things at your organization. You may have assembled a group of highly dedicated medical professionals who are at the top of their game. You also have a large base of satisfied and loyal patients, many of whom also happen to refer new patients to you. What's more, the demographics of the community you serve may even include many professionals with abundant resources and no problems paying their bills on time.
In any event, it's of paramount importance that your practice sets up a system that helps speed up the billing process, minimizing errors and adhering to the latest regulations on privacy and other governmental requirements.
Getting paid in a timely manner is best achieved by implementing the latest in medical billing systems. Three important aspects of medical billing are claims validation, the migration of crucial software from local servers to cloud computing service providers and staying current on codes.


1. Claims Validation
Validating claims as quickly as possible is essential for modern medical practices. The system will show an alert and enable you to make any necessary corrections right there, on the fly. This flexibility smoothes out the rough patches when there is a problem with how a particular patient's case is being managed.


2. Cloud Computing
You likely don't have a large staff in your IT department to focus their attention on such tasks as how much new server capacity you'll need to purchase as your practice expands. Keeping up with new software patches and upgrades is another burden you can relieve, when your organization takes advantage of cloud computing for medical billing.
Cloud computing services maintain dedicated staff to oversee the data center operations and back up all data on multiple servers in various locations to further safeguard your patients' information.


3. Codes and Compliance
Modern medical billing relies on accurate coding. Your billing system should include comprehensive information on the latest version of the International Classification of Diseases Code, ICD-10.
The software should also be designed following industry best practices in order to maintain and protect patient privacy, using robust encryption and other security features from end to end. If the government makes changes to privacy regulations, for example, the system you use should continue to safeguard such sensitive and confidential information.
If it has been a while since your medical practice last reviewed how it bills patients for services rendered, you may not have been clear on what important features are now available. The smoothest payment process will rely on using the latest software, typically by taking advantage of secure cloud computing services. Improved methods to validate claims and integrating the latest ICD codes are other important factors to consider for your own practice's billing.


Key Takeaway
To get the most out of medical billing, you will want to implement a system based on the latest software, since a newer version will run more efficiently.
It's in your best interest to work with a medical software provider with a solid track record and many years in the industry.
Weeding out errors in claims with automatic software processes can help speed up your revenue cycle.
Medical billing services that are on the cutting edge offer a cloud computing services option. This makes it much more convenient and efficient for staffers entering data.
Adhering to regulations, including using the latest

ICD-10

codes and conforming to HIPAA rules, is one of the most important considerations when selecting your medical billing solution.
About Stephen O'Connor
Stephen O'Connor is the Director of Brand and Digital Marketing, responsible for many aspects of Advanced Data Systems Corporation's (ADS) marketing, including product marketing, customer acquisition, demand generation, brand, brand design, and content marketing.
Stephen has more than 20 years of healthcare industry experience. Prior to ADS, Stephen spent 11 years at Medical Resources Inc. (MRI), most recently as the Manager of Marketing & Internet Services, where he and his teams were responsible for all marketing efforts and the market positioning of MRI's services.
Stephen spends his day's planning, writing, & designing resources for the modern healthcare professional.