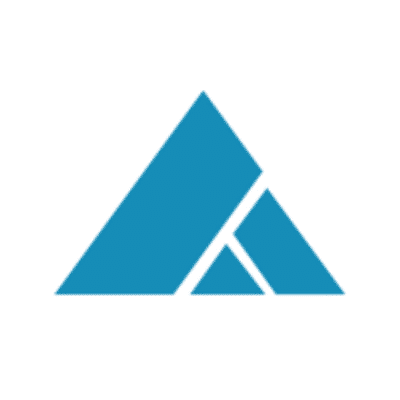 4 Reasons To Take Your Medical Records To The Cloud
The following excerpt is from an article found on Healthcare Global. It was written by Joyce Morse.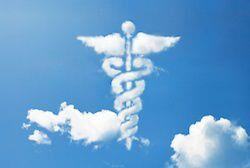 Hospitals and clinics are always striving to find new ways to accomplish the same goal—providing excellent patient care.

One of the ways that is happening is through cloud-based electronic health record (EHR) systems.

Electronic health records make it easier to access patient data and communicate with other members of the team. Using a cloud system has even greater benefits for the medical facility.


Increased security
With growing concern over privacy and security of confidential information, hospitals appreciate the benefit of storing data in the cloud instead of maintaining it on their own servers. They have less risk of system failure or worries over unauthorized access to patient files.

Many of these cloud-based systems have highly stringent security features that are comparable with bank security.Hospitals, clinics and patients can feel confident that the information is as safe as possible with these systems.


Cost effective
As the following article looks at, small facilities may worry about the cost of switching over to these cloud-based EHR systems.

However, the savings over time is worth any initial cost. Medical facilities can employ a reduced IT staff and reduce the amount of funding needed for data storage.

Small hospitals like the Mary Johnston Hospital in Manila Philippines proves that facilities with limited IT staff and resources can convert to cloud storage and benefit from its effectiveness.

The same system that was used in the Mary Johnston Hospital was also implemented in the Congo in a four-bed ICU facility.It not only allows the clinics to compete with larger facilities, it helps them provide better patient care than what would be possible otherwise.

Read the Full Article Here
About Advanced Data Systems Corporation
Since 1977, Advanced Data Systems Corporation (ADS) has been a leading provider of mobile Electronic Health Records and Practice Management automation for multiple specialties. We have specific systems for Behavioral Health and Laboratories as well as MedicsRIS for radiology. Our MedicsRCM is ideal if revenue cycle management is preferred.

Tens of thousands of providers and system operators rely on solutions from ADS to help them derive maximized revenue with extraordinary efficiency while optimizing the patient's experience enabling them to stay connected using their iPads, iPhones and Android devices.