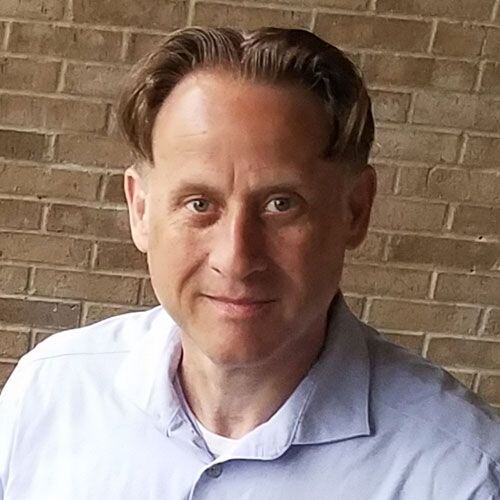 3 Ways Patient Portals Can Improve Your Practice's Efficiency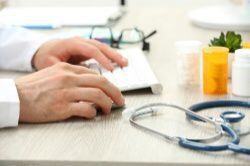 Efficiency should be the name of the game at your medical practice, but not at the expense of giving patients less time and attention, of course. Areas where you can make up the time include patient communications with staff, issuing lab results and carrying out data entry.
For many busy medical practices that already have set up electronic health record software, adding a patient portal to the mix is an ideal way to streamline common procedures and save both staff and patients a lot of time and effort. If you have been on the fence about using an EHR and a portal, read on for three ways patient portals can improve your practice's efficiency.


1. Save Time When Signing Up New Patients
You can count on patients disliking having to put up with filling out all the paperwork your staff forces upon them before the first appointment. One major problem is that so much redundant information is typically requested. The patient might have to fill out the name of his or her employer on page three and again on page 12, for example, or provide a list of medicines, recent procedures or the name of an emergency contact person on more than one form.
With the patient portal in place, you can let patients fill out electronic versions of these forms, where the details need only be entered once. They can take care of this task at home or using a computer in your waiting room. The result is fewer errors because your staff won't be trying to type in details from the handwritten forms.


2. Communicate More Easily with Staff
Imagine waiting at home for the results of an important blood test. You know that the answer will arrive by surface mail sometime this week, but you're not certain exactly when. Or, the doctor does have a policy of calling, but again, you don't know when the call will come through.
Instead of calling the office and waiting on hold until a physician's assistant can get the message, patients can check online via the portal and get their results safely and securely. They can also use the portal to write messages to your team, such as to have the doctor clarify an aspect of aftercare they forgot to write down in the exam room. Your medical team can respond to these messages when it's most convenient, just as they would write an email.


3. Give Timely Reminders with Little Effort
When flu season is looming or allergies are kicking up as the weather changes, your staff may expend a great deal of effort reminding patients, especially the most vulnerable of the population.
Use the patient portal to set up reminders and the system will automatically contact each patient you designate. You can even make it so a staff member can record the reminder in his or her own voice for delivery to each patient's voice mail, for a more personal touch.
Do you already have electronic health record software implemented in your medical practice? If so, what are you waiting for before deploying a patient portal with the EHR? It's clear that a patient portal will help your staff function much more efficiently. From first bringing patients into the system to communicating with them more easily when they have questions or want updates on lab results, a patient portal is your ticket to better operational efficiency and can definitely improve both staff and patient morale.


Key Takeaway
A patient portal works with your medical practice's electronic health record software.
Set up a portal and patients will be able to enter all their information from their own work or home computer when it's most convenient.
Letting patients type in all their history and other details before their first appointment saves your staff time and cuts down on transcription errors.
With a portal, patients can check on their latest blood test results from the comfort of home without having to wait on hold on the phone, leave a message for the staff and then wait for an answer later that day.
Do you routinely send patients announcements and reminders by surface mail? You can set up the portal to automatically issue reminders via text message, email or voicemail to each patient in record time.
About Stephen O'Connor
Stephen O'Connor is the Director of Brand and Digital Marketing, responsible for many aspects of Advanced Data Systems Corporation's (ADS) marketing, including product marketing, customer acquisition, demand generation, brand, brand design, and content marketing.
Stephen has more than 20 years of healthcare industry experience. Prior to ADS, Stephen spent 11 years at Medical Resources Inc. (MRI), most recently as the Manager of Marketing & Internet Services, where he and his teams were responsible for all marketing efforts and the market positioning of MRI's services.
Stephen spends his day's planning, writing, & designing resources for the modern healthcare professional.