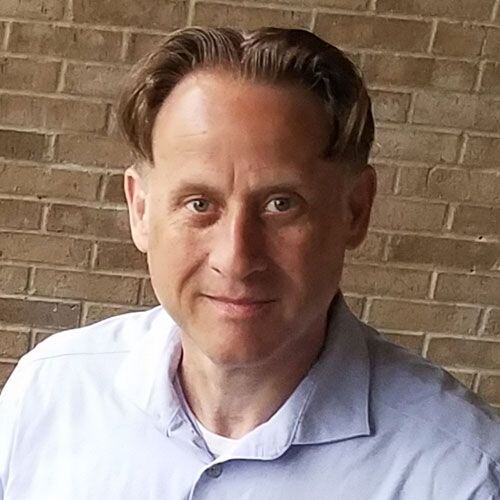 3 Ways to Find the Best Radiology Software for Your Practice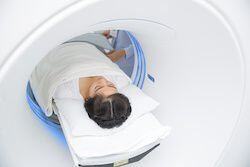 By now, you have already determined that you cannot run your radiology practice to its full potential by relying only on generic medical office software solutions. You know that you need to implement dedicated radiology software in your organization.

One of the biggest challenges you face at this point is simply finding the best application to meet your particular practice's needs.

Is the software scalable if you drastically increase your operations? How will a particular radiology application dovetail with your organization's core processes? For example, your practice may have a mandate to empower patients with a patient portal. The portal will let each patient sign in with an Internet-connected computer and then check things such as the latest X-rays or other diagnostic tests. Will the radiology software you have in mind be equal to the task? Such questions are designed to help you find the best possible application for your organization.

To help you with your decision making process, here are three ways to find the best radiology software.


1. Compare Reviews
It might sound trite, but you will find it invaluable to set aside some time to gather and read reviews of available radiology practice software. Make sure that you only visit review sites that have an excellent reputation for providing impartial analysis. Consult your favorite industry trade magazines and websites to get started.

As you read the reviews, you will pick up on different features that the writer disliked or that he or she found lacking. These kinds of details may inspire you to give the radiology applications a much closer examination, once you know what to look for.


2. Ask for a Demonstration
Don't be shy about asking for a demonstration of the software. Most application providers will be happy to accommodate you, since it's a good sign that you're interested in doing business with them.

Begin by checking the company's website and its description of radiology software. You might see a button to click to request a demonstration online, but if one isn't visible, ask the company if they will make one available to you. A demo will give you a clearer idea of how the software will function in your practice, so do not pass up on such opportunities.


3. Attend Seminars at Trade Shows
When you attend a medical industry trade show, make a circuit around the hall and note how many radiology software providers are in attendance, and then try and rank them in order of importance so you at least get to spend time learning about the ones that seem the best fit for your organization.

Check the schedule to see when there will be seminars on the topic of dedicated radiology software, so you don't wind up chatting with attendees and missing out on the presentation.

Modern radiology practices are staffed with people who should know that the path to higher efficiency begins with selecting the best radiology software for their particular needs. After you've given sufficient time and resources toward researching, comparing and evaluating the available radiological software solutions, you will be rewarded with an application that should improve workflow and let you diagnose and treat patients faster than ever before.


Key Takeaway
You don't want to purchase the first radiology software solution you come across. It pays to do research before making a commitment.
It's always a good idea to find reviews of different software offerings, so you can compare them on their various merits and deficiencies.
Find out if the company offers demonstrations. If you don't see an invitation to check out a demo on the firm's website, contact them and see what's available.
If you have time, attending a medical industry trade show can give you an enormous amount of useful information on different radiological software solutions.
About Stephen O'Connor
Stephen O'Connor is the Director of Brand and Digital Marketing, responsible for many aspects of Advanced Data Systems Corporation's (ADS) marketing, including product marketing, customer acquisition, demand generation, brand, brand design, and content marketing.
Stephen has more than 20 years of healthcare industry experience. Prior to ADS, Stephen spent 11 years at Medical Resources Inc. (MRI), most recently as the Manager of Marketing & Internet Services, where he and his teams were responsible for all marketing efforts and the market positioning of MRI's services.
Stephen spends his day's planning, writing, & designing resources for the modern healthcare professional.