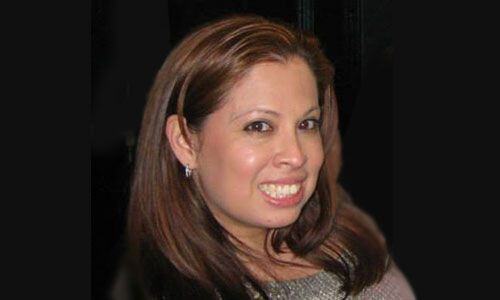 4 Tips for Successful Meaningful Use Attestation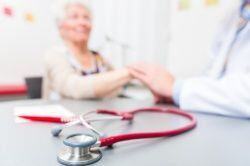 The more efficient healthcare providers become in the services they provide, especially to patients who are covered through the Centers for Medicare & Medicaid Services, the more resources we will have at our disposal. To that end, CMS recently released some tips to help eligible professionals, hospitals and critical care hospitals as they attest to meaningful use this year.
If you don't comply with the meaningful use criteria, your organization won't be eligible to get the financial incentives offered by the government for CMS patients. It's in your best interest to do your part, so here are four tips for successful meaningful use attestation.


1. Make Sure Your EHR Software is Up-to-date
Whether you work as an eligible provider or are ensconced in a hospital or critical care facility, one of your top priorities is to verify that you are working with regularly updated electronic health record software.
Your EHR provider must adjust the software on an as-needed basis to comply with government regulations and industry best practices. If your EHR application is not certified as being up to CMS standards, you won't be eligible to receive the financial benefits that come with attesting to meaningful use.


2. Prepare for Electronic Prescribing
Switching over from paper-based prescriptions to electronic prescriptions will make your organization run much more efficiently. It saves doctors and nurse practitioners a great deal of time and shortens the waiting period of patients at the pharmacy.
To be eligible for meaningful use attestation, eligible providers must transmit more than 50 percent of prescriptions electronically, according to the CMS tips for eligible providers. Your are excluded from this requirement if you write less than 100 prescriptions during the EHR reporting period or if there are no pharmacies accepting digital prescriptions within 10 miles of your facility.
For hospitals and critical care facilities, you will need to use electronic prescribing for more than 10 percent of patients. As with eligible providers, you are exempted if no e-prescription accepting pharmacies are available within 10 miles.


3. Provide Information for Public Health Reporting
The government has a vested interest in collecting and sharing a wide range of information as it pertains to securing the public health. This is why eligible providers can attest meaningful use by helping to contribute to this vast pool of data.
An example is you providing details to a public health agency about your patients who have received immunizations.


4. Computerized Provider Order Entry
Computerization of health records lets us provide services more efficiently as well as discover useful patterns in the data.
To meet the criteria for computerized provider order entry (CPOE) in your effort to attest to meaningful use, CMS requires eligible providers to record more than 60 percent of medication orders, more than 30 percent of lab orders and more than 30 percent of radiology orders, using CPOE.
Hospitals, critical care facilities and the eligible providers who are in line for financial incentives from the CMS should take every opportunity to attest their meaningful use. Since the program requires updated and certified EHR software to be compliant, your organization should only work with a qualified application provider with many years in the industry.


Key Takeaway
The Centers for Medicare & Medicaid Services requires eligible healthcare providers, hospitals and critical care providers to attest to meaningful use to get financial incentives.
You should work with an electronic health record application provider that is a serious and proven contender in the industry.
Demonstrating meaningful use involves tasks such as working with electronic prescriptions instead of paper-based Rx documents.
Providing information for professionals involved in public health work is part of compliance with meaningful use attestation
You can also show meaningful use by taking advantage of computerized provider order entries.


Resources: CMS eligible professionals, CMS hospitals
About Christina Rosario
Christina Rosario is the Director of Sales and Marketing at Advanced Data Systems Corporation, a leading provider of healthcare IT solutions for medical practices and billing companies. When she's not helping ADS clients boost productivity and profitability, she can be found browsing travel websites, shopping in NYC, and spending time with her family.