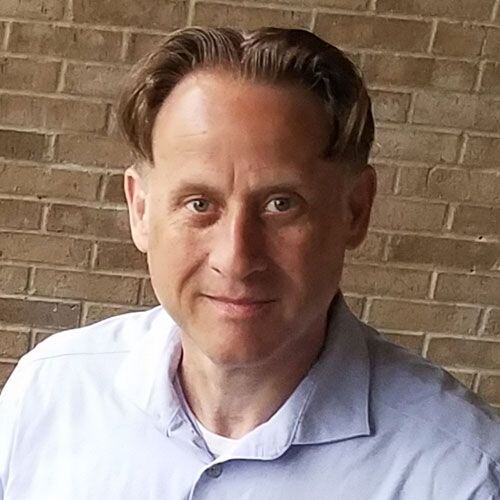 4 Ways to Ensure Your Medical Practice is Making a Good First Impression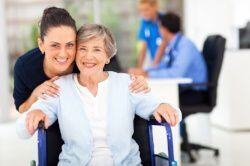 You always want to put your best foot forward when it comes to meeting new people, and this is particularly true when it comes to inviting patients into your practice. But when you have an established medical practice that has been doing quite well over the years in terms of revenue as well as patient retention, it can be easy for staff to become complacent.
After all, if employees begin to slip in their attitude or if you do not keep on tabs on how your reputation is faring online, the quality of your image can begin to suffer. Before you know it, business starts to take a downward turn and you might find yourself struggling to keep your patient pool up to the levels you need to keep the lights on. With these issues in mind, here are four ways to ensure that your medical practice is making a good first impression.


1. Waiting Room
What's the status of your waiting room? Make an effort to keep the space clean, well lit and inviting. Amenities such as water and free coffee or tea help set the stage for a pleasant welcome.
If the magazines are old and worn, remove them and update your subscriptions. Make sure that you subscribe to magazines that cater to most of your patients' interests, based on your knowledge of their demographics. A clear understanding of patient demographics is crucial for marketing and expanding your practice as well.


2. Online Presence
Sometimes the first impression you make with a patient will be online. People increasingly turn to the internet to find a new doctor and check out reviews. Your website should be easy to navigate, accordingly.
Social media posts need to be useful and timely as well, since there is a good chance that a happy patient will send a link to one of your updates to friends, family or colleagues.


3. Staff Demeanor
Your staff must appear friendly and helpful (even on the occasional bad day!) to put patients' minds at ease when they first arrive. Remember that patients may be anxious or scared about their health, so your receptionists must be gentle and mindful of the situation.
To improve staff morale, implement a timesaving electronic health records or EHR application. Your team will spend less time entering data into the computer, leaving more time for pleasant interactions with each patient.
Likewise, each doctor and nurse should cultivate an excellent bedside manner. You may discover deficiencies in this area through polls and anonymous surveys.


4. Patient Portal
Show your patients that you respect their time by activating a patient portal with your EHR. The portal lets patients sign up and enter all their information via a home computer or by using a computer set up in for their use in the waiting room.
New patients using the portal will see that in addition to inputting their personal details, they can send your staff messages and get a timely response. They will also appreciate that they can see lab test results via the portal instead of waiting for them to arrive in the mail.
Paying attention to details that impact the patient experience is essential for the ongoing success of any thriving medical practice. Keeping the waiting room clean, presentable and relaxing is a top priority. Don't forget to maintain an excellent online presence as well, and see to it that your staff adopts a friendly and helpful attitude toward everyone they meet. If you take care of these points, you will be ahead of the game and in a much better position than competitors that don't take good impressions as seriously as you do.


Key Takeaway
Never lose sight of the fact that you are in the business of helping people. This should inform the way you make first impressions on each patient.
Since social media posts, websites, blog posts and online reviews are becoming more important to patients looking for a new doctor, cultivate your online presence.
A good bedside manner and a positive, friendly attitude from all members of the staff will go a long way toward impressing each new patient.
Get off on the right foot by implementing a patient portal with your organization's electronic health record or EHR software, to save them time and make it easier to communicate with your staff.
About Stephen O'Connor
As a Director of Digital Marketing at Advanced Data Systems Corporation, Stephen spends his day's planning, writing, & designing resources for the modern healthcare professional. He has a strong affinity for snow crab legs, the ocean, and Rutgers Football.