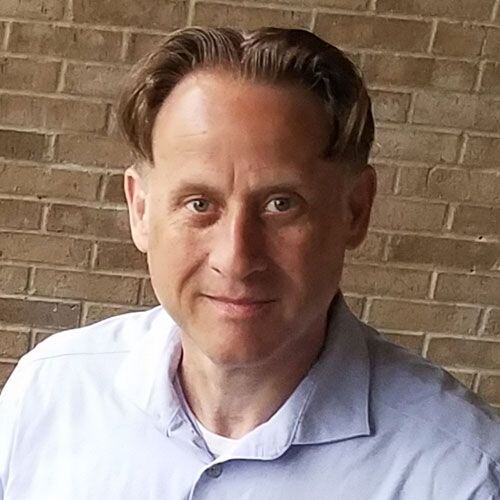 5 Big Benefits of Transitioning to an All-In-One EHR & PM Cloud Solution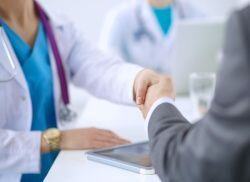 Does your medical organization use a paper-based system to run the office and keep track of patient information? If so, you know that a change needs to come in the way you conduct daily business. After all, you are probably aware of the importance up upgrading your facility to use modern software designed specifically for taking care of electronic health records and streamlining practice management.
If you are in the midst of making a case for the transition to the rest of your team or if you've been on the fence about switching over, read on for five big benefits of transitioning to an all-in-one EHR and PM cloud solution.

1. Convenient Cloud Storage and Backup
There is quite a lot of talk about cloud computing and how it can help organizations run more nimbly and more cost-effectively. This is true for many industries, with cloud storage being particularly well suited for those dedicated to providing healthcare.
With your sensitive patient information backed up on remote, redundant servers (the "cloud"), you never have to worry about your system going down because of a local hardware issue. The IT team at the cloud computing company will be on top of the servers 24/7, monitoring for hackers attempting intrusions and ensuring reliable access to data.


2. Quickly Look up and Update Patient Records
How long does it take for your team to look up a patient's information? In a paper-based system, files can get lost or misfiled, while if they are in digital format, you can search by keywords, browse and otherwise access information much more quickly.


3. More Efficient Charting
One key benefit to electronic patient records is that you can chart much more efficiently. Your team will process the data faster because templates in the combined EHR and PM cloud solution will show them what information is still missing.


4. Voice Transcription
With your EHR and PM software package, you will find it beneficial to implement the voice transcription feature. This gives you the convenience of letting doctors and nurses speak and the software will automatically convert what they say to written words in the patients' records. If you've been outsourcing transcription services, this one option may be all you need to make the case to switch to a new EHR and PM solution.


5. Ready for ICD-10
Since the government mandated that we switch over to ICD-10 from version 9 of the International Classification of Diseases code base, it's more important than ever for medical organizations to pick their software provider wisely. Make sure that your software is updated regularly, especially when it comes to regulations concerning coding.
Once you've seen these five big benefits of transitioning to a new all-in-one EHR and PM cloud solution, you and your staff will wonder why you didn't make the change sooner. You'll work more efficiently, chart patients better and can rest assured that all your sensitive patient data is kept securely stored in redundant servers so your team of medical professionals can access it whenever they need.


Key Takeaway
Basic electronic health record software or EHR works synergistically with practice management or PM software.
Your medical organization will benefit by choosing a solution that includes a cloud computing component for easy access to data.
The combined EHR and PM cloud solution lets you look up patient information and make changes more easily than what you can do with a paper-based system.
Voice transcription capability lets your staffers enter data much more quickly than if they had to type it all in.
It's crucial to make sure your EHR software is regularly updated, such as to take into account the new ICD-10 codes.
About Stephen O'Connor
As a Director of Digital Marketing at Advanced Data Systems Corporation, Stephen spends his day's planning, writing, & designing resources for the modern healthcare professional. He has a strong affinity for snow crab legs, the ocean, and Rutgers Football.