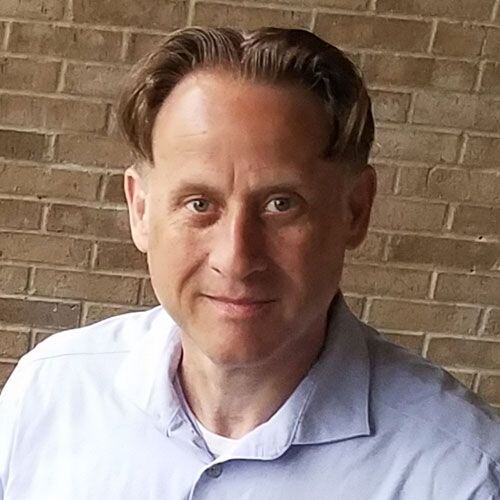 5 Common Medical Billing Questions & Their Answers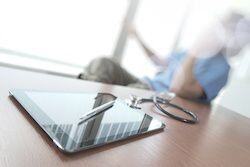 Despite their noble calling, practitioners of the healing arts require compensation in a timely manner just like everyone else. In order to get paid on time, however, medical practices must keep on top of their billing practices.
Using solutions such as revenue cycle management software and third party billing firms can help boost your medical practice to the next level. The more your organization grows, the more you can stand to benefit from using specialized software tools and working with medical claims experts.



1. What is Revenue Cycle Management software?
Revenue Cycle Management software helps facilitate all aspects of billing patients. Medical organizations have precise rules they must follow in order to process claims properly for reimbursement by insurance providers. Use RCM software at the very beginning of your patient encounter, using it to verify insurance status and then creating a new record for the individual.



2. Should I outsource my billing?
When you first launched your medical practice, you may have gotten by with a paper-based solution to manage patient information and billing. As time goes by and your practice grows larger, there are many more moving parts to manage. Many medical organizations find that it's best to outsource the billing to a third party.
If you're growing so fast that it's hard to keep apace with new employees to manage the extra work, it can be difficult to predict how many people to keep on staff to handle the revenue stream. This is a major reason why practices will arrange for an outside provider to handle their medical billing chores. The provider can staff up and down to meet fluctuations in demand far more easily than practices can.



3. What is ICD-10?
The International Classification of Diseases code set is now at version 10 and medical organizations in the United States were required to switch to it from ICD-9 last October. The new codes allow for more precision when describing diagnosis and treatment. Medical billing software must now be updated to account for ICD-10.



4. How do you avoid claims being sent back for errors?
Specialized medical billing software should include features that analyze each claim for common mistakes and kick it back so you can fix it on the spot, typically with a suggestion about how to proceed. This is an invaluable tool that medical practices should always have in their in-house software.



5. Should our practice consider a cloud computing solution?
Your medical billing company and the payment data they are working with will be more accessible to you and your team when you go with a firm that has a cloud computing solution. This gives you the freedom and flexibility to see data while on the go. Cloud computing services also allow for robust encryption to protect information and serve as remote, redundant backup servers as well.
No matter how long you've been involved in the healthcare industry, there are always new things to learn to help your organization work more effectively. This includes understanding answers to common billing questions. As practices grow and become more successful, it often pays to switch from in-house billing to a third party, since you have an economy of scale and dedicated medical billing professionals to take care of everything for your while you focus on providing the best possible healthcare to your patients.



Key Takeaway
When it comes to medical billing, many organizations turn to Revenue Cycle Management software to streamline their cash flow process.
If your organization has been experiencing some growing pains, it might be time for you to consider outsourcing your billing tasks to third party experts.
The latest version of the International Classification of Diseases code, ICD-10, is now required for use in the United States, as of October 1, 2015.
Outsourcing your billing tasks also gives you access to ICD-10 experts, who will make it easier to get each claim processed in as little turnaround time as possible.
Opting for a cloud computing solution for your medical billing gives you quick access to vital information from any location via a secure Internet connection.


About Stephen O'Connor
Stephen O'Connor is the Director of Brand and Digital Marketing, responsible for many aspects of Advanced Data Systems Corporation's (ADS) marketing, including product marketing, customer acquisition, demand generation, brand, brand design, and content marketing.
Stephen has more than 20 years of healthcare industry experience. Prior to ADS, Stephen spent 11 years at Medical Resources Inc. (MRI), most recently as the Manager of Marketing & Internet Services, where he and his teams were responsible for all marketing efforts and the market positioning of MRI's services.
Stephen spends his day's planning, writing, & designing resources for the modern healthcare professional.