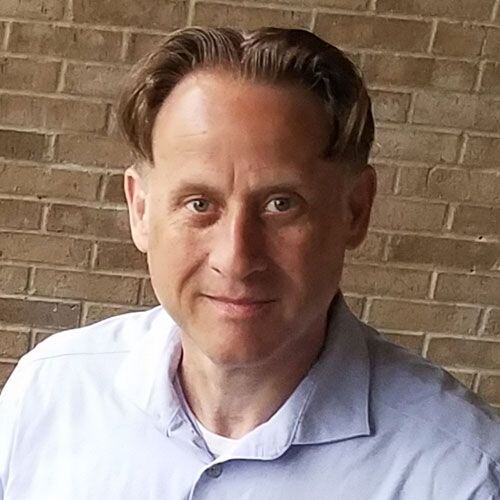 5 EHR Data Analytics You Aren't Paying Attention To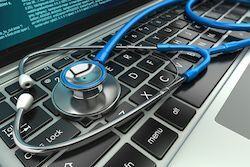 There is a wide gap between the amount of data being collected by electronic health record (EHR) technology and the number of physicians who access and exploit the data. One problem may be that accessing unstructured data, for example, clinical notes or patient records, is not as easy as accessing structured data.
Consequently, clinicians and other medical providers are missing opportunities to leverage narrative files for real-time benefits. While some analytic applications cannot readily access the valuable data mine stored in unstructured files, emerging ERH technology promises to empower physicians to extract and explore previously underutilized information hidden in plain sight.
Analytics is driving innovative solutions that extract, aggregate and "interpret" the massive volume of data stored within EHR systems into actionable, useful information physicians can use to improve quality of care and make better-informed decisions in the exam room.
Here are five analytic uses your practice may not be leveraging to improve outcomes and patient experiences.
#1. Demographic analytics support efficient diagnosing.
Health intelligence and decision support systems enable clinicians to sort and organize medical history data into meaningful information that makes diagnosing and tests ordering more efficient. By analyzing demographic data and clinical data extracted from patient records, physicians have real-time access to possible diagnoses and treatment options.
#2. Combining disparate data types creates opportunities to strengthen financial planning.
It is possible to query diverse record types such as patient health records, claims, patient surveys, and financial records to generate a comparative analysis that clearly exposes the "outcomes to dollars spent" relationship.
#3. Tracking the patient flow enables productivity improvements.
Electronic charting and test result reporting allow physicians to see the actual progression through the visit in real time. Mapping clinical and operational touch points for each patient engagement provides to the minute analysis of how much time each step along the patient journey requires.
#4. Improving system performance in an interconnected world. Information in an EHR comes from diverse sources, hospitals, prior doctors, third-party payers and other organizations.
Diving into system performance may reveal sluggish connections in your system or problems elsewhere. Finding the root cause that is bogging down the system will improve patient experiences and relieve stress for staff trying to meet performance goals.
#5. Comparing your organization's performance to peers and national standards allows you to discover strengths and weaknesses in your operation.
An EHR is not just a spreadsheet dressed up in a new package. Yes, a comprehensive patient record helps providers deliver high quality care and empowers patients to take a proactive approach to managing their health.
However, emerging technology that translates narrative language into content capable of being collected, parsed, and applied in meaningful ways to improve patient outcomes makes the EHR a valuable tool for healthcare providers and industry researchers. There is a vast wealth of information available today, but to fully exploit EHR systems, providers must dive deep into the analytics running the background.
Key benefits of leveraging EHR analytics includes:
Managing financial resources
Improving patient experiences
Streamlining workflow processes
Efficient diagnosing and treatment planning
Benchmarking clinical performance
About Stephen O'Connor
As a Director of Digital Marketing at Advanced Data Systems Corporation, Stephen spends his day's planning, writing, & designing resources for the modern healthcare professional. He has a strong affinity for snow crab legs, the ocean, and Rutgers Football.