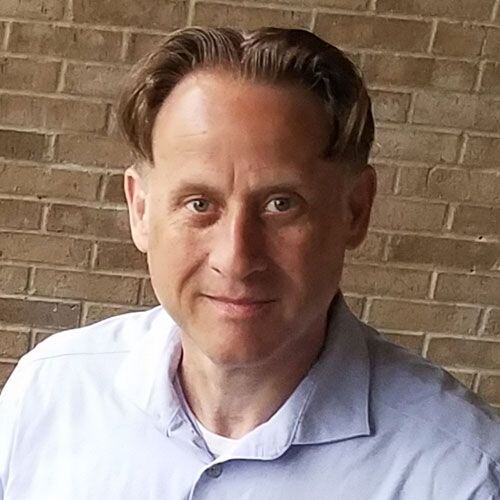 5 Features Your RIS Software Should Have
One of the best areas a radiology practice can make real improvements is in its automated, computerized systems.
If your radiology practice still relies a great deal on paper, or if you have a "semi-automated" system to manage your practice, you probably have been feeling constrained by a lack of efficiency. Perhaps you already use a radiology information system (RIS), but the RIS software needs have certain basic features for maximum efficiency. If a RIS is not being used, it should be considered, but again, it should provide for maximum efficiency.
---
Get the most out of your RIS Software investment. Learn the ultimate benefits of RIS Software with this free ebook, "5 Vital Things You Need to Know About RIS Software."
---
1. Integrate With Your Referring Physicians' EHRs
It's one thing to implement RIS software. It's another thing to make sure that your RIS will integrate well with your radiology-oriented electronic health record (EHR) software. Having the two systems "talk" to each other is critical in helping to ensure the flow of patient data between them, instead of having two disparate systems.
Equally as important to electronically connecting to your referring physicians' EHRs is the digital delivery of your radiology reports in a way that can be uploaded directly into their EHRs, regardless of which EHRs they, use at no cost to them.
Delivering your radiology reports electronically in this manner also does something else: it helps to keep your referring physicians referring by solidifying the referring network since it removes the painstaking work typically needed by referring physicians in dealing with incoming radiology reports. EHR software speeds up a wide variety of processes in a medical organization, including checking on patient insurance status, scheduling appointments, and entering patient data.
2. Customize Workflow
Every radiology practice usually develops its own way of doing things when it comes to managing and caring for patients. Because of that, you will want to use RIS software that lets you customize your office's workflow as to how your radiologists and technicians work, and the resources / equipment needed for each patient based on the reason for their visit.
3. Patient Scheduling and Tracking
Your RIS / PM software should make it easy to schedule and check in patients. The scheduler needs to be a comprehensive management tool used by the practice through which insurance can be verified in batch or singular mode, how expensive diagnostic equipment is most optimally used for their greatest ROI, and how open "slots" can be best filled in using a wait-list approach.
You will also use the RIS to track a patient's progress throughout the facility.
4. Easily Generate Reports
Much of operating a successful radiology practice involves producing and making sense of it through the use of reports. You will want to select a RIS software that includes the ability to easily generate meaningful reports to help operate the practice like a business. Reports must comprehensively provide both management and financial data, then put them together in order to see trends, strengths, and weaknesses that can be improved. User-defined reports that can be configured to compile automatically at specified time periods is essential, as is the ability to produce "on the fly" reports when needed.
5. Physician and Patient Web Portals
Another means of helping to keep referring physicians referring is to have an easy to use Physician Web Portal whereby referring physicians can access the radiology practice securely online. This type of portal allows referring physicians' practices schedule appointments with the radiology practice for their patients, and to have secure communication with the radiology practice.
The Patient Portal allows patients to schedule or request their own appointments, complete "paperwork" and questionnaires online prior to their appointment, view results as allowable by the radiology practice, and more. The Patient Portal makes the radiology practice accessible to patients virtually 24 x 7 x 365.
Both Portals help save time, make things as efficient as possible, and make the radiology practice one that is easy to work with and accessible.
Key Takeaways:
Less than optimal systems can stand in the way of your radiology practice achieving efficiencies and maintaining a healthy bottom line.

RIS software should make it much easier to process and treat patients.
About Stephen O'Connor
As a Director of Digital Marketing at Advanced Data Systems Corporation, Stephen spends his day's planning, writing, & designing resources for the modern healthcare professional. He has a strong affinity for snow crab legs, the ocean, and Rutgers Football.