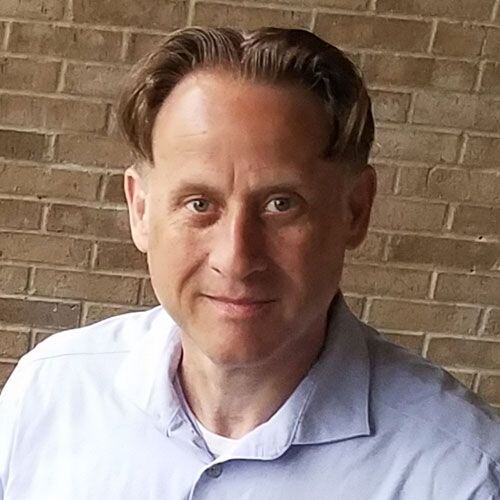 5 Signs You Need Specialized EHR Software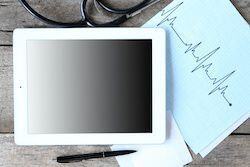 There are numerous benefits for providers and patients woven into Electronic Health Record (EHR) software. Not least among the advantages for physicians and ancillary organizations is improved coding for decision-making and financial resource management.
A 2010 Southern Medical Journal article reported a $26 average gain per patient directly associated with enhanced documentation and coding features utilized in multi-specialty EHR templates. Recognizing signs that your practice needs a specialized EHR may be the first step toward overcoming inefficient workflow patterns and missed revenue potential.
To explore potential gains associated with practice-specific records management systems, consider the Pain Management Specialty. The practice of pain management medicine requires a multi-disciplinary approach, incorporating diverse specialties including orthopedic surgery, psychiatry, neurology, and internal medicine. Pain management is complex and demands a comprehensive approach to diagnosis and treatment. Is your current EHR software supporting positive patient outcomes and financial stability, or is it time for a system upgrade?
Can you access patient data effectively?
Communication among all medical providers is vital for positive outcomes. A qualified EHR supports internal and external communication and accurate, comprehensive patient information aggregation, analysis and file sharing. Retrieving patient files at the point of care, whether in the office, the emergency room or from a remote location, is imperative to facilitate faster decision-making and appropriate treatment.
Does your current system enable population group management?
Pain is often associated with chronic medical conditions. The ability to compile population group data allows providers to observe patient compliance patterns and outcomes. A more meaningful exploration of health records allows physicians to differentiate patients who are eligible for certain medications and new treatment methods from those whose pain is well controlled.
For example, identifying medications that consistently provide positive benefits to diabetics with peripheral neuropathy has the potential to better serve all patients experiencing nerve damage pain. Likewise, identifying treatment plans that help patients to keep their blood sugar under control and experience less pain serves the general population.
Is automated charting and communication enabled?
The fewer times information is manually entered, the less potential there exists for human error. Advanced EHR technology uses a variety of tools including voice recognition software, keyboard entry and handwriting recognition applications to simultaneously create reports and correspondence while updating patient files.
Are you spending more time on after-hours calls than necessary?
Effectively managing referrals and prescriptions improves patient satisfaction and reduces the rate of after-hours calls. Utilizing text, fax, and email features incorporated into specialty EHR software to communicate with other providers and patients improves efficiency.
Sending alerts to patients to remind them to refill a prescription before they run out of medication serves the patient and the clinician. One study reported patients had 63% fewer medication errors when providers used EHR prompts and reminders to help them manage their care.
How does your current system help you reduce risks?
Naturally, an effective EHR supports comprehensive history records that include current and past medical problems, familial history, allergies, social activities and current prescriptions. A specialized system goes one step further, enabling alerts when new medications are added. Monitoring all prescriptions for allergies and contraindications enhances risk management and reduces liability exposure.
Conclusion:
Specialty EHR software improves communication, medical record accuracy and patient outcomes, all while increasing revenue potential.
Improve risk management
Collaborate and coordinate care efficiently
Monitor medication allergies and contraindications
Enhance patient satisfaction and outcomes
Reduce non-emergency after hours calls
About Stephen O'Connor
As a Director of Digital Marketing at Advanced Data Systems Corporation, Stephen spends his day's planning, writing, & designing resources for the modern healthcare professional. He has a strong affinity for snow crab legs, the ocean, and Rutgers Football.