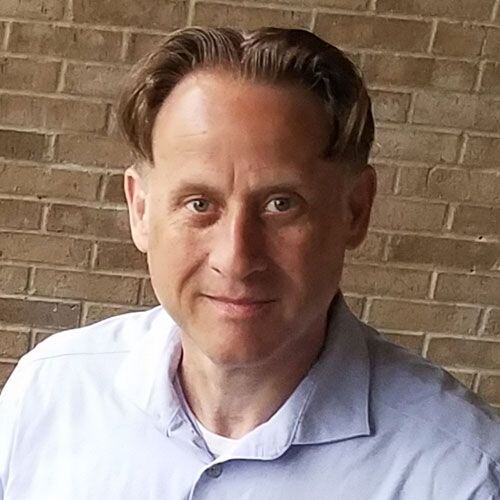 5 Tips to Help You Choose EHR for Dermatology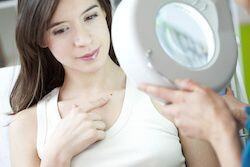 Modernizing a thriving dermatology practice with patient-centric processes and services demands best-in-class technology that supports best practices throughout your organization. Selecting an electronic medical record (EHR) with flexibility to personalize forms and generate reports based on your needs is critical.
Finding a best-fit EHR solution, one that is compatible with the unique needs of dermatologists, will position your team to reach your financial and patient outcome goals. These five tips will help you find a system that will grow with your practice and serve all stakeholders well.


Tip One: Choose financial components wisely.
Dermatologists offer a broad array of products and services. Aestheticians and cosmeticians working with primary physicians may offer spa treatments, electrolysis and laser hair removal services and non-medical topical ointment. Billing features should include options for accepting coupons or applying discounts as well as calculating sales tax when appropriate and separating insurance eligible entries from self-pay charges.


Tip Two: Consider coding options carefully.
There are "sub specialties" within the field of dermatology with unique procedure codes, pathology and exam note protocol. Intuitive, sometimes called "intelligent" coding capabilities assist billing agents file claims according to different carrier guidelines. An ideal system has built-in support features that provide a list of possible codes and descriptions to help coders select the appropriate codes with the highest billable level and identify potential revenue generating services based on patient history, diagnosis and demographics stored within individual health records.


Tip Three: Review interoperability elements.
Fully integrated systems allow dermatologists to order tests and receive results within the connected network digitally, eliminating unnecessary duplicate data entry, telephone calls and fax tasks. Automated IVR technology gives patients access to lab results via secure access by entering personal pin codes. Sharing information, e-prescribing and processing referrals electronically are essential for improving productivity and efficiency within the patient flow.


Tip Four: Explore communication and data sharing features.
Empower patients with electronic communication channels. EHR portals give patients the power to take control of their health. Your dermatology practice engagement strategies can benefit from tools that allow patients to directly enter their personal information prior to arriving at the office and request appointments online, ask questions via email or update their profile when they change jobs or move to a new location.
When staff only needs to confirm static information at check-in, you'll save money and make sure your records are always up-to-date and accurate. Your team can customize appointment reminders, alerts to notify patients when their health record is updated and secure messaging templates specifically for your practice and patient population.


Tip Five: Ask about training and support services.
The most advanced technology fully furnished with superior capabilities and practice specific features can only perform as well as the people interacting with the system. Training and support is vitally important for practices implementing a practice management system with EHR for Dermatologists.
Choosing an EHR vendor is perhaps the most important step in the journey toward digitizing your practice. Training should be flexible enough to accommodate individual and group sessions to make sure everyone who engages with the network understands their role in the patient flow and revenue management stream.


Conclusion:
Choosing an ideal EHR for your practice impacts every touch point in the patient journey and directly and indirectly affects the health of your patient pool and your practice. The EHR affects:
Finances
Patient experiences
Communication with associates, vendors and patients
Staff efficiency and productivity
Compliance and risk exposure


About Stephen O'Connor
As a Director of Digital Marketing at Advanced Data Systems Corporation, Stephen spends his day's planning, writing, & designing resources for the modern healthcare professional. He has a strong affinity for snow crab legs, the ocean, and Rutgers Football.