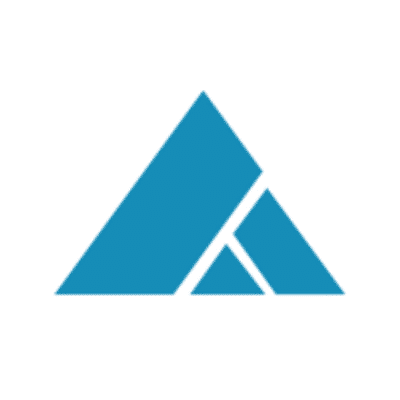 8 Benefits of Radiology Information Systems
Electronic Health Records | Industry News | Radiology Information System | Patient Portal
It takes a lot of time and dedication to run a successful radiology practice. Many practices rely on obsolete systems based on paper to maintain files on patients and organize their work. These practices are at a severe disadvantage compared to practices which use a radiology information system.
A radiology information system is a database system used to organize and store the data of radiology patients. It also houses image files collected throughout the course of diagnosis and treatment. A radiology information system is an electronic health record system specifically created to be used in radiology.
1. Better Material Management
Material management is extremely time consuming and often inaccurate if you have a paper record system. Having a computerized system allows your staff to see at a glance what needs to be ordered immediately and where you have surplus supplies. Knowing about the surpluses offers you much greater control over your budget.
2. Improves Efficiency
A well-designed radiology information system allows your employees to eliminate many redundancies found in the registration process of new patients. Your staff can input data once and never have to enter it again. This allows your staff to make better use of their time and boosts morale. An RIS system also makes scheduling much easier since your staff can see at a glance what times are available when setting up initial consultations or follow-up appointments.
3. Fewer Data Entry Mistakes
Since it takes fewer keystrokes to enter data, the recorded information is far more accurate than it would be without a modern radiology information system. There are templates in place to guarantee an employee will not leave out any critical information before they proceed to the next screen, for example.
4. Saves Money
One of the most significant driving factors for the managers and owners of a radiology practice to invest in an RIS is the fact that it saves money. Not only do your employees take less time to enter the data, but they also spend less time correcting mistakes because they are much less likely to make them.
---
Get the most out of your RIS Software investment. Learn the ultimate benefits of RIS Software with this free ebook, "5 Vital Things You Need to Know About RIS Software."
---
5. Boosts Revenue
The length of your revenue cycle is a big part of the success of your business. Your radiology information system increases revenue partly by reducing the turnaround time for reports. The sooner you process documents to bill providers for your services, the shorter your revenue cycle will be. However, it also greatly reduces missed appointments. Since an RIS system is designed for easy-to-pull reports, it is much easier to monitor outstanding invoices and follow up on necessary payments.
The government offers financial incentives to physicians providing care to Medicaid and Medicare patients. To qualify, physicians must be using certified RIS software which is well equipped to generate reports.
6. More Accurate Diagnoses
A streamlined RIS applications leads to more accurate diagnoses. This means you can expect an improvement in the statistics you gather on patient positive outcomes for the year.
7. Better Patient Coordination
With computerized records, coordinating the care of patients is much easier. You can work with a rehabilitation facility for post-treatment exercises, or a hospital for a procedure. Furthermore, you can share details with a patient's general doctor or consult with specialists.
8. Better Patient Care
By computerizing and streamlining the paperwork, increasing the accuracy of data entry and increasing the rate of correct diagnoses, you have the time to focus on your patients and provide them with higher quality care.
To learn more about how transitioning to a radiology information system can improve your top and bottom line and the quality of patient care you provide, contact us today. We would be happy to offer you a demo of the software to see what it can do for you and your practice.
About Advanced Data Systems Corporation
Since 1977, clients have relied on the ADS team and our intelligent automation solutions and services. The MedicsCloud Suite, ADS's latest generation of rules driven financial, revenue cycle, practice management, clinical charting and reporting, and mobility/engagement platforms, are used by clients to produce maximized revenue and efficiency for their practices, groups, and enterprise networks.

MedicsRCM (ADS RCM) is ideal if comprehensive outsourced revenue cycle management and billing services are preferred. MedicsRCM also uses the MedicsCloud Suite.