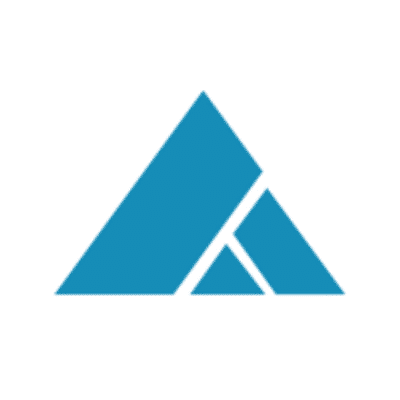 ADSC to Attend AHRA Annual Meeting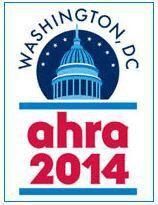 Advanced Data Systems Corporation will be attending AHRA's 42nd Annual Meeting and Exposition held at the Gaylord National Resort in Washington D.C. The event will be held on August 10-13th and will feature about 1,000 imaging leaders and 200 exhibitors.

The Association for Medical Imaging Management is the professional organization represeting management at all levels of hospital imaging departments, freestanding imaging centers, and group practices. Top companies and influencers attend this educational event for radiology administration.

The 3 day event will feature workshops, keynote speakers, vendor symposiums, and more!
What You Can Expect
One of the features, the Exhibit Hall will showcase leading vendors of imaging products and services. Explore different products in one spot! Experts will be on hand to answer your questions and provide live demonstrations of their products.
ADSC will be located at Booth #330 in the Exhibition Hall. Stop by and visit us to learn more about our company and product offerings! We'd love to meet you!
If you are interested in the 2014 AHRA Annual Meeting, you can register to receive access to educational programs, speakers and social events! Or if you want to learn more about how ADSC can impact your radiology practice watch our MedicsRIS demonstration today!
Photo courtesy of: http://www.ahraonline.org/
About Advanced Data Systems Corporation
Since 1977, Advanced Data Systems Corporation (ADS) has been a leading provider of mobile Electronic Health Records and Practice Management automation for multiple specialties. We have specific systems for Behavioral Health and Laboratories as well as MedicsRIS for radiology. Our MedicsRCM is ideal if revenue cycle management is preferred.

Tens of thousands of providers and system operators rely on solutions from ADS to help them derive maximized revenue with extraordinary efficiency while optimizing the patient's experience enabling them to stay connected using their iPads, iPhones and Android devices.