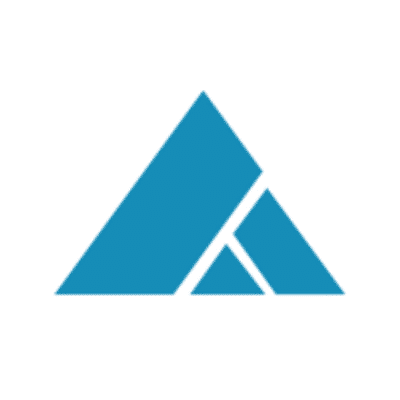 [Whitepaper Excerpt] Impact of Transitioning From ICD-9 to ICD-10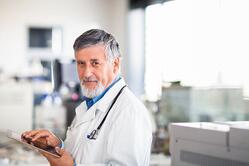 The following is an excerpt from our whitepaper, The ICD-10 Transition: How to Properly Deal with the Extension.
Keep in mind that the transition to ICD-10 can or will affect everyone in yourorganization or practice, including doctors and nurses, billing personnel, coders, managers, the IT department, and more depending on the size of the entity.
Steer Clear of Potential Problems
Since there now is an additional year to get ready, focus on using the delay to avoid potential problems during the transition by proactively becoming familiar with your most commonly-used codes. Systems that already have a built-in ICD-10 code converter should make doing that a lot easier.

Remember that coding is most efficiently done during the encounter by the provider when using an EHR that has a built-in ICD-10 code converter. Selecting the correct codes at point-of-care and transmitting them to an ICD-10 compliant billing system is ideal.
Make An Impact Assessment
Research and document how the transition will affect all departments in your organization, from IT to coding, and from management to nurses and doctors.
Focus On Training
Set aside sufficient time for training, using both in-house and third party educational resources if needed. Many healthcare organizations designatepoint people in each department for initial training to develop instant experts who can then help each member of their team ("train the trainer" approach).


Want to keep reading? Download the full version.
About Advanced Data Systems Corporation
Since 1977, Advanced Data Systems Corporation (ADS) has been a leading provider of mobile Electronic Health Records and Practice Management automation for multiple specialties. We have specific systems for Behavioral Health and Laboratories as well as MedicsRIS for radiology. Our MedicsRCM is ideal if revenue cycle management is preferred.

Tens of thousands of providers and system operators rely on solutions from ADS to help them derive maximized revenue with extraordinary efficiency while optimizing the patient's experience enabling them to stay connected using their iPads, iPhones and Android devices.