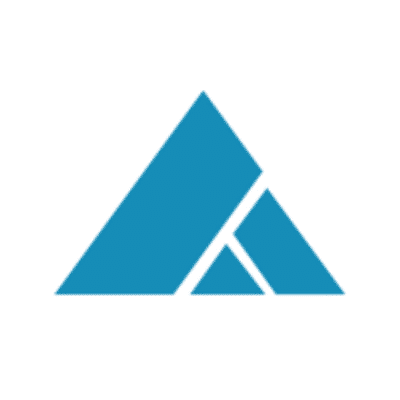 Are Clinicians Ready for ICD-10 Documentation Requirements?
The following is an excerpt from an article by Cliff Bleustein, MD, MBA, of Dell Services. This article originally appeared on www.ehrintelligence.com.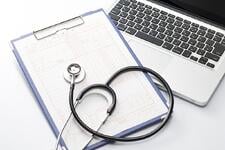 Over the past two years, hospitals have invested in modifying applications and workflows to fit the demands of
ICD-10
. And many have ramped up training on the detailed documentation that the new coding system requires.
But a February
survey
by the Medical Group Management Association (MGMA) indicated that only 10 percent of physician practices were prepared for the change, and a lack of familiarity with the new documentation demands was part of the issue. Documentation remains an Achilles heel for many hospital
ICD-10 conversion
plans.

No matter how well you have planned and invested otherwise, if your physicians and clinical staff aren't prepared to provide the detailed documentation required, you aren't ready for ICD-10.

With so many people involved — nurses, physicians and a host of other clinicians — it is inevitable that wide variations in the quality of documentation will occur. Some clinicians have given serious attention to learning the new requirements while others have procrastinated. The daily demands of patient care can be overwhelming, making the ICD-10 deadline seem remote in comparison.

But the extensive changes in documentation take time to learn, requiring practice and repetition to become automatic. Waiting until just before the deadline to learn the new system is a recipe for disaster. Once ICD-10 is fully implemented, documentation that lacks sufficient detail has the potential to wreak havoc with cash flow. Rejected claims and claims that are reimbursed at a lower rate are real possibilities that can have a serious impact on your bottom line.


About Advanced Data Systems Corporation
Since 1977, Advanced Data Systems Corporation (ADS) has been a leading provider of mobile Electronic Health Records and Practice Management automation for multiple specialties. We have specific systems for Behavioral Health and Laboratories as well as MedicsRIS for radiology. Our MedicsRCM is ideal if revenue cycle management is preferred.

Tens of thousands of providers and system operators rely on solutions from ADS to help them derive maximized revenue with extraordinary efficiency while optimizing the patient's experience enabling them to stay connected using their iPads, iPhones and Android devices.