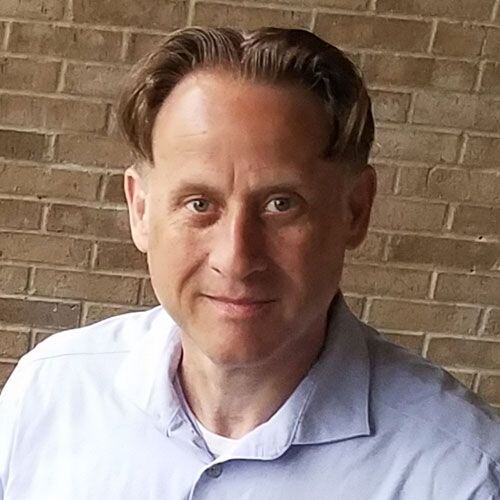 Are Your Patients Happy? Measure Their Happiness With These Ideas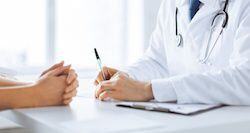 Growing a thriving practice today means recognizing the consumer aspect of patient relationships. It's true your primary goal as a physician is to enable patients to achieve a healthy body, spirit and mind to the best of your ability; however patients also expect their physicians and other healthcare providers to respect their time, financial constraints and personal health goals. Keeping your consumer-patients happy is an important aspect of building long-term relationships.
If you aren't sure if your practice is tipping the "happiness score" in your favor, these tips will help you measure your activities.


Automate Patient Feedback
Econsultancy reported survey results in 2009 that clearly demonstrate consumers, and that includes consumers researching healthcare products and services online, rely on reviews and opinions to make purchasing decisions. Surprisingly, 70% of online consumers trust the opinion of unknown users.
One of the best ways to find out how happy your patients are is to ask. Automated feedback serves a dual purpose. First, if you ask for an honest opinion, you're more likely to get one. Even negative feedback is beneficial when you use those comments as learning tools to enhance customer service, replace outdated methods with processes that make your practice more efficient or invest a bit more time with those patients who need their concerns addressed more in-depth to feel confident about their health status and treatment plan.
The second benefit, and this is one that can ultimately help you attract new patients, is that good reviews and positive feedback give people seeking a new medical home a chance to see where your practice garners kudos and praise.


Leverage Technology to Better Service Patients
According to a McKinsey Company international survey, 75% of consumers report they are willing to utilize digital healthcare services. As consumers gain more confidence that their sensitive information is protected and understand the benefits of online scheduling, requesting prescription refills electronically and accessing information about conditions and test results via online portals, they expect their medical team to provide a well-equipped toolbox of technological resources.
Building a fully-functioning, mobile-friendly website optimized for tablets, smartphones and other portable devices is an excellent place to start. A practice website supports automating feedback mentioned above and enables brand building campaigns linked to social media sites where consumers often initiate conversations about new products and services they are considering and share experiences about their own personal healthcare encounters. Technology empowers providers to gather opinions, provide guidance, streamline operational activities, communicate effectively with patients and manage their revenue cycle – all factors that influence patient satisfaction.


Balance Automation and Personal Contact
While we live in a mobility-driven, connected everything age, everyone needs to hear a friendly voice once in a while. Automating mundane tasks to improve throughput and reduce staff burdens is financially prudent. Alienating patients is not.
Although the three out of four patients are willing to embrace digital healthcare, every patient should be able to reach a live person if they need personal attention. Automation should dramatically reduce telephone time and often reducing the number of in-person trips to an office to discuss billing questions or after-care instructions so your staff should be able to answer in-coming calls, or return a call in a reasonable period of time if you've initiated an effective automation policy.


Measuring Patient Happiness
The three sections above give you some insight into ways to improve satisfaction. Below is a list of ideas for measuring your patient satisfaction levels.
Ask for referrals and reviews. If your reviews are less than stellar, or you only have a few referrals, you'll have a clear indication at least some of your clients are less than thrilled about your services.
Utilize back office analytics to determine where new customers are finding you.
Browse business listings and social media sites to tap into conversations about your practice.
Read comments and feedback on practice website blogs for additional insight. (Don't forget to post answers.)
Conduct a patient survey – digital or paper-based to gather feedback.
About Stephen O'Connor
As a Director of Digital Marketing at Advanced Data Systems Corporation, Stephen spends his day's planning, writing, & designing resources for the modern healthcare professional. He has a strong affinity for snow crab legs, the ocean, and Rutgers Football.