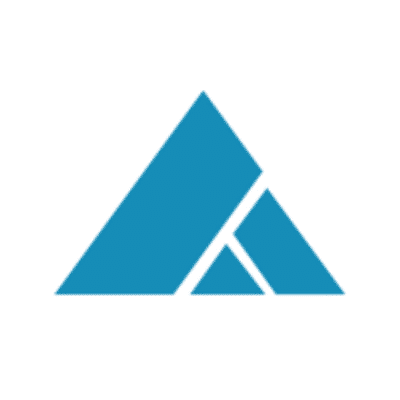 Benefits of Implementing Electronic Health Records in Correctional Facilities
The following is an excerpt from an article on Corrections.com. It was written by Girish Navani.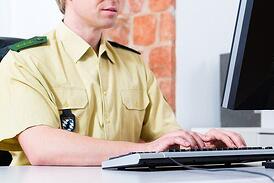 Based on recent research, there is a need for correctional facilities across the nation to implement electronic health records (EHRs) to ensure that inmates get the proper care. According to a national nonprofit group, The Treatment Advocacy Center, prisons and jails in the United States held over 356,000 inmates with severe mental illnesses in 2012.

In fact, state prisons around the nation are urging government officials to implement digital health records.

According to The Register-Guard, state prison officials in Oregon have found that paper health records are inefficient; with a key problem being that paper filing systems hold all the inmates' health records in one place including all medical and pharmaceutical, dental, and mental health records. When an inmate is going to see a doctor, his or her file may not be easily accessible or it was with another doctor. With this in mind and the highly efficient EHR systems now available, it is more important than ever for prisons to begin implementing electronic solutions.

While some states are just now starting to find the need for digital health records as opposed to paper documents, twelve New York City correctional facilities successfully implemented EHRs and showed positive results, as outlined in a recent study. According to the study published in the Health and Human Rights Journal, the use of EHRs in these twelve facilities helped to improve care for patients in jails as well as those that are mentally ill. This study states that EHRs not only track health issues and clinical outcomes, but also help obtain information related to abuse, neglect and other human rights concerns.
About Advanced Data Systems Corporation
Since 1977, Advanced Data Systems Corporation (ADS) has been a leading provider of mobile Electronic Health Records and Practice Management automation for multiple specialties. We have specific systems for Behavioral Health and Laboratories as well as MedicsRIS for radiology. Our MedicsRCM is ideal if revenue cycle management is preferred.

Tens of thousands of providers and system operators rely on solutions from ADS to help them derive maximized revenue with extraordinary efficiency while optimizing the patient's experience enabling them to stay connected using their iPads, iPhones and Android devices.