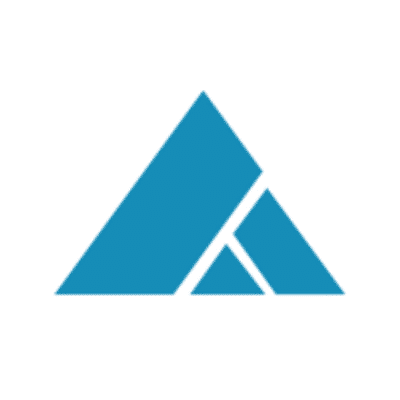 Whitepaper Excerpt: Six Must Have Features for Behavioral Health EHR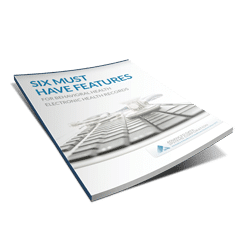 Here is a sneak peek into our whitepaper, "Six Must Have Features for Behavioral Health EHR.
Inside you'll find information on what features you should be looking for in EHR Software and more importantly, why you need them. Download the Free whitepaper today and learn what EHR features your Behavioral Health practice needs!
3.
H7 COMPLIANT
One of the driving forces behind the government's push for the adoption of EHR for all healthcare providers is to facilitate the sharing of healthcare information between them. The purpose of sharing the data is to streamline the coordination of care and to avoid the experience of duplicate medical testing and other services. Behavioral health professionals
are often required to coordinate care not only with patients' primary care physicians, but also with specialty providers. Approximately 65 percent of behavioral health patients have chronic health conditions such as diabetes and hypertension, and services may need to be coordinated with other health care providers.
About Advanced Data Systems Corporation
Since 1977, Advanced Data Systems Corporation (ADS) has been a leading provider of mobile Electronic Health Records and Practice Management automation for multiple specialties. We have specific systems for Behavioral Health and Laboratories as well as MedicsRIS for radiology. Our MedicsRCM is ideal if revenue cycle management is preferred.

Tens of thousands of providers and system operators rely on solutions from ADS to help them derive maximized revenue with extraordinary efficiency while optimizing the patient's experience enabling them to stay connected using their iPads, iPhones and Android devices.