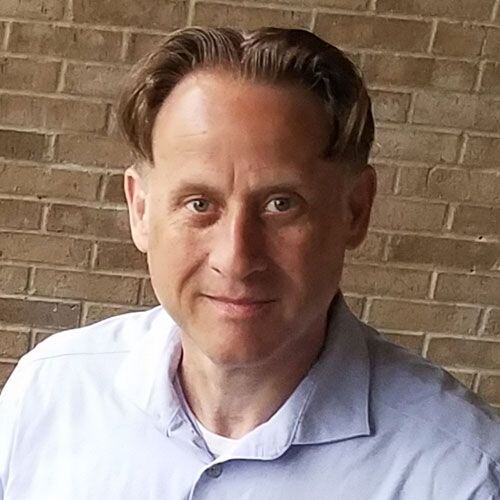 Five Cardiology EHR Specific Features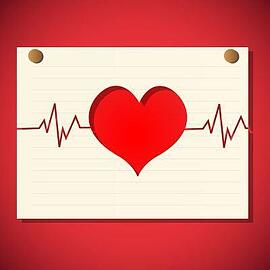 Cardiology is one of the most demanding practices since is requires the ability to analyze and synthesize the results of lab testing, graphs of the electrical activity in the heart, diagnostic imaging, and the results of the physical exam. When vendors released the first versions of electronic health records (EHR), many cardiologists found the health information technology (HIT) essentially unusable, since there was no way to capture all the data they needed when treating patients with heart problems. As a result of this feedback, developers engaged cardiologists to provide feedback and assist in the development of EHR software for cardiology practices.
The Essential Features of Cardiology EHR Software
Thanks to the input of cardiologists, the latest generation of specialty EHR software developed for cardiology practices offers these essential features:
The EHR software package for cardiology seamlessly integrates data from EKG and other diagnostic instruments into the patient's records, which brings efficiency to clinical practice by eliminating the need to search for misfiled or misplaced studies.
The EHR software provides a list of cardiac procedures, along with their coding information. This feature facilitates data entry and significantly reduces the risk of coding errors that can lead to denied claims.
EHR software for cardiologists can capture and document the results from arterial studies, so they are easily accessible when meeting with the patient.
EHR software provides specialty specific templates with a user-friendly interface so to facilitate entering critical point of care data, such as palpations, auscultations, heart sounds, and pulse.
EHR software can easily retrieve and store offsite diagnostic imaging in the patient's record, so it is accessible to review with the patient during treatment planning.
Cardiologists who use EHR software find these features increase their efficiency and productivity since they have to spend less time on documentation and other administrative duties. This frees them to spend more time on clinical care, which improves patient outcomes.
Key Takeaways
EHR software developers involved cardiologists in the development of EHR cardiology specialty software.
The latest generation of cardiology EHR software contains all the essential features needed by cardiologists to build comprehensive diagnostic and treatment records for their patients.
EHR software for cardiologists reduces the amount of time required on documentation and other administrative duties, which means these doctors can focus on patient care.
About Stephen O'Connor
As a Director of Digital Marketing at Advanced Data Systems Corporation, Stephen spends his day's planning, writing, & designing resources for the modern healthcare professional. He has a strong affinity for snow crab legs, the ocean, and Rutgers Football.