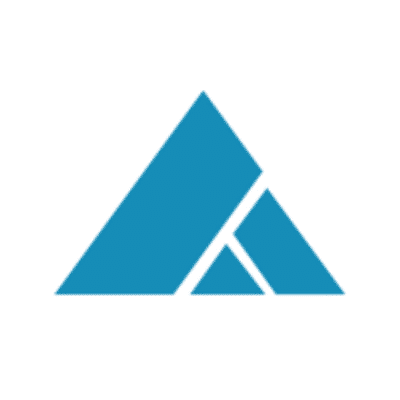 Ebook Excerpt: Medical Billing Software and ICD-10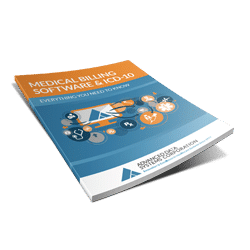 The following is an excerpt from our ebook, "Medical Billing Software and ICD-10: Everything You Need to Know".
Get the entire ebook for FREE by clicking here or clicking the image at the bottom of this post.
What is ICD-10 Compliance?
All medical practices in the United States utilize International Classification of Diseases (ICD) codes with medical billing software to ensure that everyone is using the same diagnostic codes to process patients' claims.
The World Health Organization developed the ICD codes which it updates periodically. The upcoming version of the code, ICD-10, has already been adopted by most countries in the world. Initially the United States was slated to implement ICD-10 by 2014, but this deadline has been extended by a year to make the transition easier.
The current code set, ICD-9, is incapable of accommodating approximately 120,000 new codes which are organized into different categories and subcategories. Said differently, the number of numeric code possibilities is almost exhausted, resulting in the need for ICD-10 in which codes will have additional numerals.
Want to Read More?
Simply click the image below to get your FREE copy of our ebook, "Medical Billing Software and ICD-10: Everything You Need to Know".
About Advanced Data Systems Corporation
Since 1977, Advanced Data Systems Corporation (ADS) has been a leading provider of mobile Electronic Health Records and Practice Management automation for multiple specialties. We have specific systems for Behavioral Health and Laboratories as well as MedicsRIS for radiology. Our MedicsRCM is ideal if revenue cycle management is preferred.

Tens of thousands of providers and system operators rely on solutions from ADS to help them derive maximized revenue with extraordinary efficiency while optimizing the patient's experience enabling them to stay connected using their iPads, iPhones and Android devices.