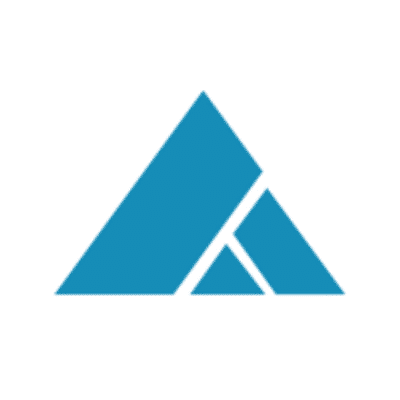 Whitepaper Excerpt: 13 Essential Steps to Becoming ICD-10 Compliant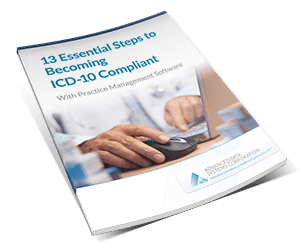 Here is a sneak peek into our whitepaper, "13 Essential Steps to Becoming ICD-10 Compliant." Learn the what your practice needs to implement in order to become ICD-10 Compliant.
2 – ICD-10 CODING
The planning and implementation of the ICD-10-Coding requirements needs to take place in a top-down fashion. Since adopting the ICD-10 coding system will affect every aspect of your healthcare organization, the CEO or lead partners in the practice must initiate the planning stage so that responsibilities can be delegated to team members relative to each member's role. The success of your switchover to ICD-10 will depend on the total adoption of the implementation plan throughout the organization.
3 – COMMUNICATIONS
Communications among all stakeholders is the key for success. While it is important to involve all of those who hold administrative and clinical responsibilities in the planning and implementation of your ICD-10 adoption plan, it is also essential to communicate your adoption plan with other stakeholders such as vendors, payers, and medical revenue cycle management (if any) leading to a coordinated switchover. This will help to prevent issues with denied claims and denials in reimbursements.
If you liked the excerpt, make sure to download the full whitepaper on the "13 Essential Steps to Becoming ICD-10 Compliant" by clicking the image below.
About Advanced Data Systems Corporation
Since 1977, Advanced Data Systems Corporation (ADS) has been a leading provider of mobile Electronic Health Records and Practice Management automation for multiple specialties. We have specific systems for Behavioral Health and Laboratories as well as MedicsRIS for radiology. Our MedicsRCM is ideal if revenue cycle management is preferred.

Tens of thousands of providers and system operators rely on solutions from ADS to help them derive maximized revenue with extraordinary efficiency while optimizing the patient's experience enabling them to stay connected using their iPads, iPhones and Android devices.