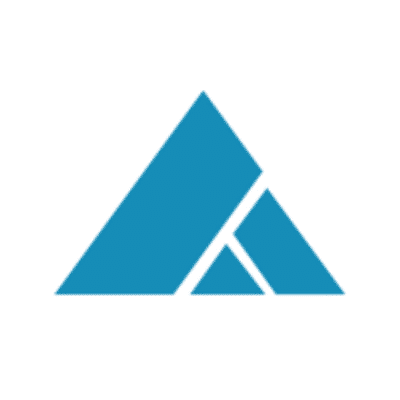 EHR Software Meaningful Use and How It Affects You
Electronic Health Records | Industry News | Value-Based Care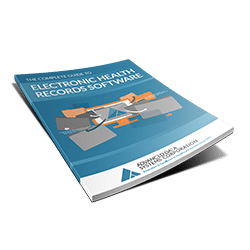 The following is an excerpt from the ebook, "The Complete Guide to Electronic Health Records Software". The ebook covers a variety of information pertaining to EHR software, including vendor stability, common mistakes made during implementation, and how meaningful use can help your practice.
If you practice works with Medicare and Medicaid, you can qualify for incentives through the meaningful use (MU) of certified EHR software. The government requires using a certified EHR to participate in the program such as the MedicsDocAssistant EHR developed by ADS.
Medicare and Medicaid have a vested interest in lowering costs and achieving greater efficiencies in healthcare deliver which is why they provide incentives to medical organizations that can demonstrate meaningful use of EHR software.
The incentives are designed to encourage physicians and hospitals to use EHR which reduces errors and redundancy, provides reminders and alerts to improve quality of patient care, and to make healthcare records and data easily available to those who need to access it quickly. Providers ("eligible professionals" or "EPs") demonstrating meaningful use stand to receive Medicare incentives of as much as $44,000 if they had been able to attest to MU by 12/31/12, and up to $39,000 for those attesting by 12/31/13.
Ready for more?
Simply click the image below to download the full ebook, "The Complete Guide to Electronic Health Records Software" absolutely FREE.
About Advanced Data Systems Corporation
Since 1977, Advanced Data Systems Corporation (ADS) has been a leading provider of mobile Electronic Health Records and Practice Management automation for multiple specialties. We have specific systems for Behavioral Health and Laboratories as well as MedicsRIS for radiology. Our MedicsRCM is ideal if revenue cycle management is preferred.

Tens of thousands of providers and system operators rely on solutions from ADS to help them derive maximized revenue with extraordinary efficiency while optimizing the patient's experience enabling them to stay connected using their iPads, iPhones and Android devices.