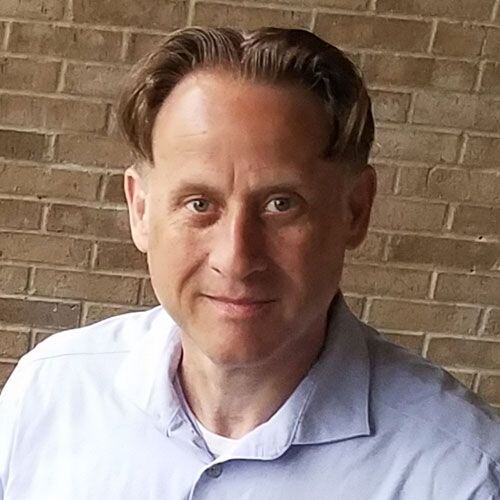 Boost Your Practice's Revenue with These Medical Billing Tips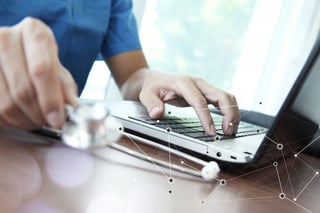 While you may not have gotten into the medical business primarily to make money and are more focused on patient care and improving the general health of your community, it would be nice to have appropriate business processes in place to help you keep the lights on.
Factors that are difficult or impossible to control for include the local economy, the demographics you serve and the current state of the insurance industry. What you can do, though, is make changes in your organization that will lead to a better flow of payments. With that in mind, here are medical billing tips to help boost your practice's revenue.

Make Your Billing Terms Crystal Clear
If you don't explicitly point out what your terms are when billing patients for services, you can't complain if they don't compensate you the way you expected. Many practices will post their billing terms in the office, such as on the wall or on the counter, where patients can see the details when they sign in. Let patients know your policy on co-payments, upfront payments and the way they will be billed so there will be no surprises.
While you're at it, consider updating the billing information for your medical organization on the website. Patients may see these details more readily when learning about you online.
When payments are not forthcoming, instruct your staff to remind patients about outstanding bills when the call to set up a follow-up visit.


Method of Payment
What does your medical practice currently accept for payment? If you work on a cash or check only basis, you could be forcing patients to make a choice between coming in for an appointment or doing without until they find their finances are in better order.
Giving patients an option to pay by credit card or debit card can improve your cash flow enormously.


Verify Patient Details Are Accurate
One major problem with getting paid in a timely manner has to do with patient information. If details are wrong, such as a typo in the name or the wrong insurance provider was somehow listed, it can cause unnecessary delays.


Use Software that Detects and Notifies You About Errors
The revenue cycle management software you select will influence how quickly you get reimbursed, so it's important to choose wisely. Check software reviews and make sure that the software provider is a leader in the industry.
A good RCM application will automatically detect errors and will notify you on the spot so your team can quickly fix the problem and avoid getting a delay in reimbursement. The proper codes must be used, of course, so your system should include provisions for verifying the accurate usage of ICD-10 codes, for example.
It's quite a satisfying feeling, knowing that you've taken proper steps to ensure that your medical practice will be more financially healthy going forward. By making some changes in how your staff notifies patients about billing, putting in more effort to verify the accuracy of information and using the latest in revenue cycle management software, you'll be sure to see an improvement in your practice's bottom line.


Key Takeaway
With medical bills increasing for many patients, it becomes more important than ever to take steps to boost your practice's revenue.
Accuracy should be your byword, and you can use software that will point out errors.
Make your billing policy clear and post it in the waiting room as well as on your website.
Your medical practice will work more efficiently when you implement software to speed up the billing process.


About Stephen O'Connor
Stephen O'Connor is the Director of Brand and Digital Marketing, responsible for many aspects of Advanced Data Systems Corporation's (ADS) marketing, including product marketing, customer acquisition, demand generation, brand, brand design, and content marketing.
Stephen has more than 20 years of healthcare industry experience. Prior to ADS, Stephen spent 11 years at Medical Resources Inc. (MRI), most recently as the Manager of Marketing & Internet Services, where he and his teams were responsible for all marketing efforts and the market positioning of MRI's services.
Stephen spends his day's planning, writing, & designing resources for the modern healthcare professional.