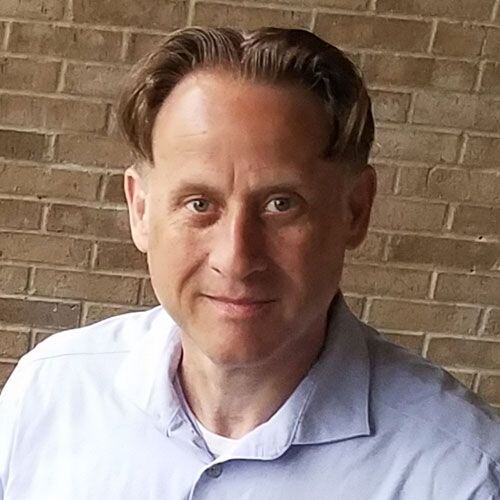 Can You Benefit from RCM Services?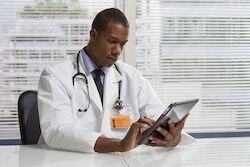 Now more than ever before, specialty practice administrators must think critically about balancing clinical and administrative skills with patient outcome goals and experiences.
To explore the vast benefits and essential strategies needed to grow a specialty practice today, consider how Ophthalmology Management requires everyone from the techs and assistants to the finance and diagnostic staff to focus on education, communication, financing aspects and technology throughout the patient engagement cycle.
Every practice has unique case management challenges. In ophthalmology, one of the most frustrating conditions for doctors, staff and patients is dry eye syndrome. Rather than expecting these cases to bog down the system and create time management problems, forward-thinking ophthalmologists embrace the typically low-profit margin services surrounding ocular surface diseases as opportunities to utilize physician extenders – non-surgical ophthalmologists, physician assistants and optometrists.
Many surgeons will immediately refer these patients to other providers for evaluation; and if surgery is necessary, the patient is referred back to the surgeon for corrective procedures. This strategy is key to building a thriving practice and establishing external relationships. Advanced RCM software solutions make communicating with internal and external providers efficient via standard mail, fax, email and text.
Defining Roles for With Revenue Cycle Management Tools
Doctors should take care of their patients and practice managers/administrators should take care of running the business side. RCM technology and services help define roles and ensure patients receive high quality medical care in an environment rich with resources to help them take a proactive approach to managing their health.
Every staff member should have a clear understanding of how his or her role correlates to practice objectives and goals. Training staff to enhance the patient journey, whether it is with dry eye or another disorder, enables doctors to focus on point-of-care engagement.
Financial Reporting for Patients and Accounting Staff
Making patient account information available to key staff, patients and finance teams, enables faster revenue capture. Custom report generation tools allow accounting teams to review real-time account balances, correct and resubmit claims on-the-fly and follow the status of pending claims in payers' queues. Patient statements reflect current balances on the same day as third-party payments are received, and secure online payment portals enable self-pay options. The entire process is paperless, efficient and digitally documented.
Integrating New Technology and Products
When it comes to operating a dry eye clinic, there are diverse services and products available to patients. One of the keys to implementing effective workflow patterns and revenue cycle management strategies is keeping staff members informed. Comprehensive patient records can be used to highlight difficult case studies and compile population statistics and outcomes, giving everyone access to valuable patient experience insights.
Consistent updates to scribes working with front-line physicians, counselors and technicians, reinforces the goal of communicating with physician extenders and educating patients. Keeping IT teams in the loop about new diagnostic technology and products ensures patient portals and website content is up-to-date and relevant.
Conclusion:
Controlling critical business processes throughout your organization helps everyone from the registration desk to the administrative offices to work smarter individually and as a team. The above examples apply to eye care clinics, but every specialty practice today must take a hyper-critical look at the end-to-end revenue cycle. Financial success depends on efficient workflow patterns, enhanced patient experiences and effective communication techniques.
Benefits for Ophthalmic Surgery Centers and Specialty Practice Settings
Real-time account data
Secure digital billing and collections
Patient education
Collaboration and coordination of care
Time management
About Stephen O'Connor
As a Director of Digital Marketing at Advanced Data Systems Corporation, Stephen spends his day's planning, writing, & designing resources for the modern healthcare professional. He has a strong affinity for snow crab legs, the ocean, and Rutgers Football.