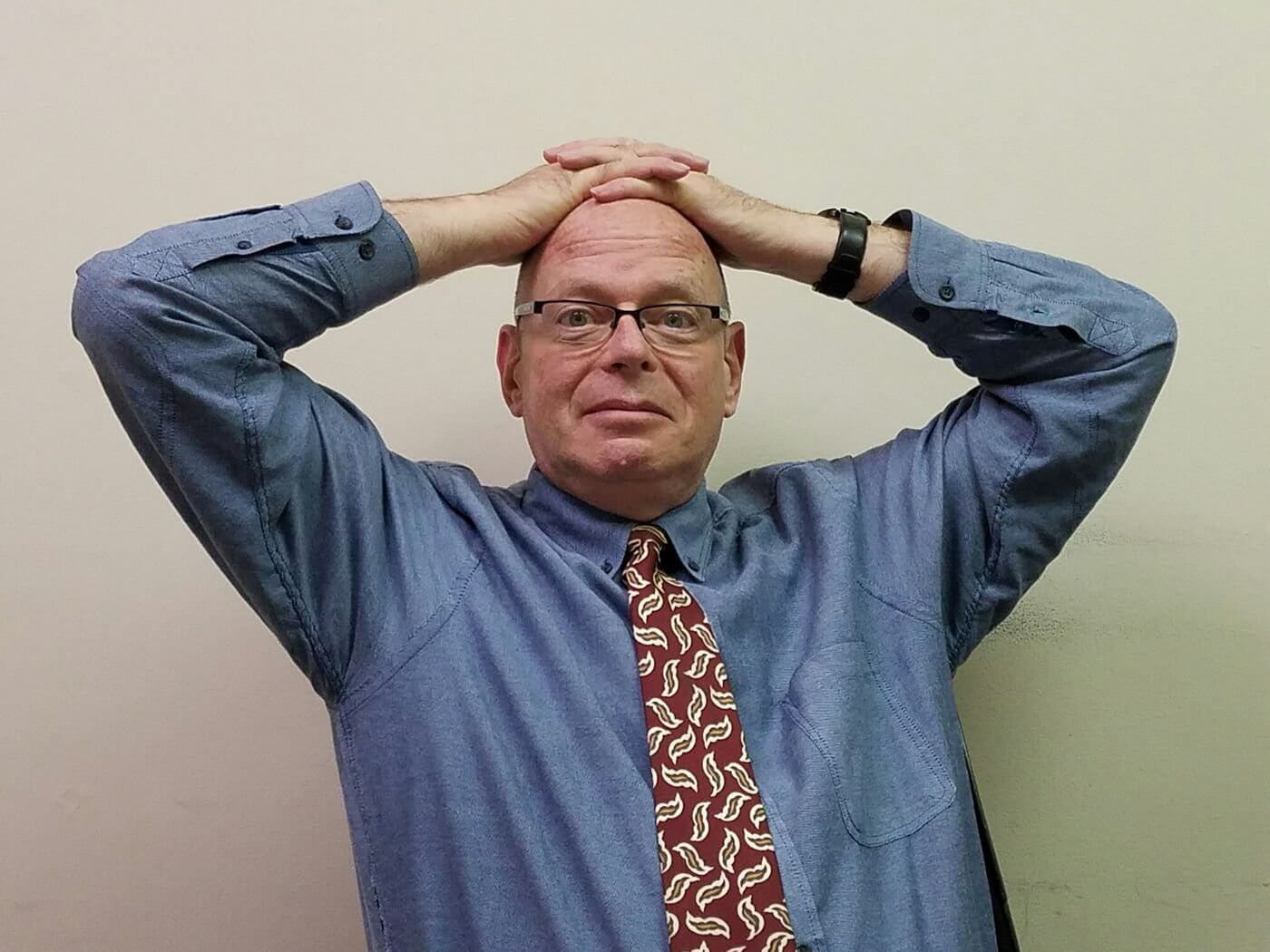 Upcoming Challenges Facing Physicians in 2022 and Beyond
Nearing the end of the 2021 calendar year, Congress was under immense pressure concerning the upcoming status of healthcare policies during the public health emergency (PHE) and other COVID-19 flexibilities.
On December 10, 2021, a decision was presented by the Department of Health and Human Services' (HHS) Secretary, Xavier Becerra, who executed an order to extend the current COVID-19 PHE status for an additional 90 days.
This was especially important for practitioners as many waivers and flexibilities under the PHE are directly tied to the state of emergency we are still facing. In addition to the extension, Congress passed the Protecting Medicare and American Farmers from Sequester Cuts Act, mitigating cuts to Medicare physician conversion factor (CF).
This is excellent news for practicing physicians because without the Act in place, physicians were facing a 9.75% CF cut on January 1, 2022.
Telehealth Changes in 2022
Other additions included new or revised codes on extensions of temporary additions to Medicare's Telehealth List, including coverage through the end of the PHE. This includes more than 100 services added to the Medicare List during the pandemic.
Telehealth has been a major vehicle for providers during the COVID-19 pandemic. Some Additions and revisions of Telehealth in 2022 include:
refined definitions of the Place of Service (POS), allowing the patient's home to be recognized as an allowable POS
audio-only and virtual check-in services
From the time the Centers for Medicare and Medicaid Services (CMS) Telehealth waivers first went into effect in March of 2020, we have seen Telehealth usage increase since 2019, and that number is continually growing.
Concerns Facing Practicing Physicians
However, many concerns are facing physicians. An uncertainty is revolving around Congressional actions regarding payments into 2023.
Will the cost of doing business balance with maintaining a bottom line within the provider's facility?
Looming cuts to Medicare are always in everyone's minds. With COVID-19 continuing to be a leading health policy issue, the number of hospitals facing staff shortages, worker fatigue, and overly inundated hospitals have been a constant reminder of the current PHE. The continual resolution passed in December 2021 will expire on February 18th, 2022, which only adds to the list of concerns.
Many federal agencies including the CMS, and contractors who make payments to providers will not be able to operate. Discussions must take place now to avoid another government shutdown in February. We saw one such shutdown in 2018 which lasted 35 days and went into 2019. It was the longest government shutdown in U.S. history.
What Does This Mean Going into 2022?
So what can we anticipate coming into the coming months of 2022? In the early weeks of January 2022, the Medicare Payment Advisory Commission (MedPAC) suggested a payment increase to physicians.
As a nonpartisan and independent legislative branch, MedPAC relies on analytics and policy advice within the healthcare community to present advice on the Medicare program. Staying up to date on current events regarding MedPAC and healthcare policies can be found on their website. Public meetings typically occur seven times throughout a cycle beginning in September through April.
2022 is also a big mid-term election year.
With 34 Senate seats up for regular election this year, probably no significant legislative policies linked to Medicare will be made this calendar year. So, for the time being, we should all adjust to the current state of policies and remain focused on key indicators within the healthcare community.
ADS RCM and its MedicsRCM services supports comprehensive financial, billing, operational, and workflow solutions and platforms for its clients, driving maximized revenue and efficiency. The MedicsPremier system used by MedicsRCM is available from ADS if in-house automation is preferred, as is the MedicsCloud EHR.
Check out our new eBook to explore about improving your Business' Bottom Line in 2022.
See about the future of Patient Engagement, Current Trends, Statistics, Market Analysis, and Our Predictions! Stress less and let ADS help your business do better in 2022.
About Marc Klar
Marc has decades of experience in medical software sales, marketing, and management.

As Vice President of Marketing, Marc oversees the entire marketing effort for ADS (the MedicsCloud Suite) and ADS RCM (MedicsRCM).

Among other things, Marc enjoys writing (he's had articles published), reading, cooking, and performing comedy which sometimes isn't funny for him or his audience. An accomplished drummer, Marc has studied with some of the top jazz drummers in NYC, and he plays with two jazz big bands. Marc was in the 199th Army Band because the first 198 didn't want him, and he has taught drumming at several music schools.

​ Next: read our ADS and ADS RCM blogs, ebooks and whitepapers. They'll stimulate your brain as well.