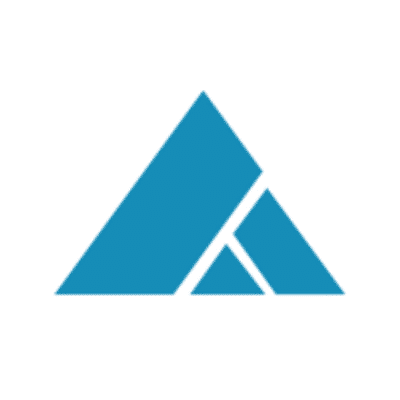 CMS Finds ICD-10 Testing Successful
The following excerpt is from an article on EHR Intelligence. It was written by Vera Gruessner.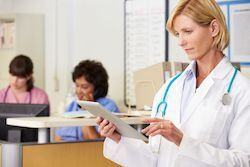 Marilyn Tavenner, Administrator at the Centers for Medicare Medicaid Services (CMS), announced today that the organization recently finished the first week of end-to-end testing for ICD-10 coding.
The Results of End-to-End Testing for ICD-10 Coding
The ICD-10 testing week took place between January 26 to February 3 and included Medicare Fee-for-Service providers, billing sites, and clearinghouses. All in all, it was a successful week of testing, poising the US healthcare industry at an advantage when transitioning to ICD-10 coding in the near future.

While ICD-10 integration has taken place in most other countries, the United States has yet to incorporate ICD-10 compliance in its healthcare industry. Tavenner goes on to explain that ICD-10 codes provide much more accuracy and specificity for physicians, which means data capture is greater and doctors would be able to learn more about the conditions afflicting their patients. The current ICD-9 coding is more than 35 years old and does not have the same room to expand diagnostic codes as ICD-10.

The current deadline for implementing ICD-10 coding in the United States is October 1, 2015. The end-to-end ICD-10 testing results stem from approximately 15,000 test claims submitted by 660 healthcare providers. Out of all these test claims, 81 percent were accepted.
About Advanced Data Systems Corporation
Since 1977, Advanced Data Systems Corporation (ADS) has been a leading provider of mobile Electronic Health Records and Practice Management automation for multiple specialties. We have specific systems for Behavioral Health and Laboratories as well as MedicsRIS for radiology. Our MedicsRCM is ideal if revenue cycle management is preferred.

Tens of thousands of providers and system operators rely on solutions from ADS to help them derive maximized revenue with extraordinary efficiency while optimizing the patient's experience enabling them to stay connected using their iPads, iPhones and Android devices.