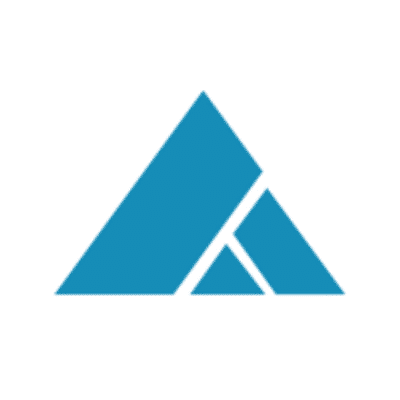 CMS Mulls Easing Meaningful Use Rules
The following is an excerpt from an article on Medpage Today. It was written by Joyce Frieden.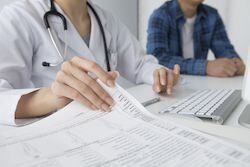 The Centers for Medicare and Medicaid Services (CMS) may relax some of its rules for implementing Meaningful Use requirements, the agency announced Thursday.

"Meaningful Use" refers to provisions in the 2009 Health Information Technology for Economic and Clinical Health (HITECH) Act, which authorized incentive payments through Medicare and Medicaid to clinicians and hospitals that use electronic health records (EHRs) in a meaningful way to significantly improve clinical care.

Meaningful Use requirements are divided into three different stages. Stages 1 and 2 criteria aim to capture and share data and to advance clinical processes, respectively. Stage 3 aims to improve clinical outcomes through the use of EHRs.

CMS is considering making the following changes via a new rule, Patrick Conway, MD, deputy administrator for innovation and quality and chief medical officer at CMS, said in a blog post:
Realigning hospital electronic health record (EHR) reporting periods to the calendar year to allow eligible hospitals more time to incorporate 2014 Edition software into their workflows and to better align with other CMS quality programs.
Modifying other aspects of the program to match long-term goals, reduce complexity, and lessen providers' reporting burdens.
Shortening the EHR reporting period in 2015 to 90 days to accommodate these changes.
"The new rule, expected this spring, would be intended to be responsive to provider concerns about software implementation, information exchange readiness, and other related concerns in 2015," Conway wrote. "It would also be intended to propose changes reflective of developments in the industry and progress toward program goals achieved since the program began in 2011."

He added that this rule is separate from a proposed rule of Stage 3 of Meaningful Use, which is expected out in early March. "CMS intends to limit the scope of the Stage 3 proposed rule to the requirements and criteria for meaningful use in 2017 and subsequent years."

The American Medical Association (AMA) said in a statement that it was pleased with the CMS proposal.
About Advanced Data Systems Corporation
Since 1977, Advanced Data Systems Corporation (ADS) has been a leading provider of mobile Electronic Health Records and Practice Management automation for multiple specialties. We have specific systems for Behavioral Health and Laboratories as well as MedicsRIS for radiology. Our MedicsRCM is ideal if revenue cycle management is preferred.

Tens of thousands of providers and system operators rely on solutions from ADS to help them derive maximized revenue with extraordinary efficiency while optimizing the patient's experience enabling them to stay connected using their iPads, iPhones and Android devices.