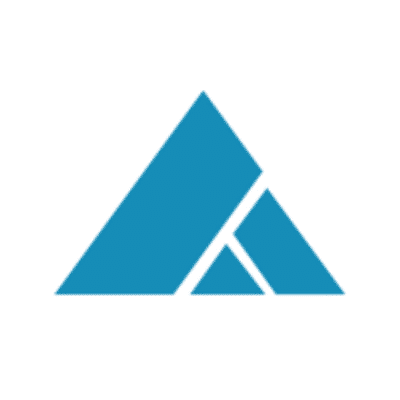 CMS Releases Results from ICD-10 Acknowledgement Testing Week
The following is an excerpt from an article that appeared on EHR Intelligence. It was written by Kyle Murphy, PhD.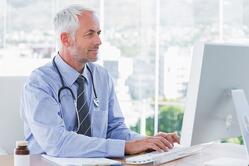 The most recent run of ICD-10 acknowledgement testing by the Centers for Medicare & Medicaid Services (CMS) revealed no problems with the Medicare Fee-for-service (FFS) claims systems but did show a lower rate nationally of accepted test claims as compared to previous testing in March.

"Acceptance rates improved throughout the week with Friday's acceptance rate for test claims at 87 percent," the federal agency said in Medicare Learning Network (MLN) Connects update on Monday. "Nationally, CMS accepted 76 percent of total test claims. Testing did not identify any issues with the Medicare FFS claims systems."

The ICD-10 acknowledgement testing week running the week of November 17 included more than 500 providers, suppliers, billing companies, and clearinghouses and close to 13,700 claims.

"To ensure a smooth transition to ICD-10, CMS verified all test claims had a valid diagnosis code that matched the date of service, a National Provider Identifier (NPI) that was valid for the submitter ID used for testing, and an ICD-10 companion qualifier code to allow for processing of claims," CMS stated. "In many cases, testers intentionally included errors in their claims to make sure that the claim would be rejected, a process often referred to as 'negative testing.'"
About Advanced Data Systems Corporation
Since 1977, Advanced Data Systems Corporation (ADS) has been a leading provider of mobile Electronic Health Records and Practice Management automation for multiple specialties. We have specific systems for Behavioral Health and Laboratories as well as MedicsRIS for radiology. Our MedicsRCM is ideal if revenue cycle management is preferred.

Tens of thousands of providers and system operators rely on solutions from ADS to help them derive maximized revenue with extraordinary efficiency while optimizing the patient's experience enabling them to stay connected using their iPads, iPhones and Android devices.