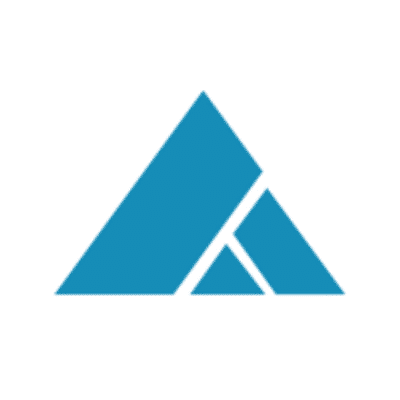 [Whitepaper Excerpt] 5 Predictions for ICD-10
The following excerpt is from our recent whitepaper, "5 Predictions for ICD-10 & How You Should React."
By now, it has to be assumed that all medical organizations and practices have paid heed to the transition from ICD-9 to ICD-10.
It's an understatement to say that anyone unprepared for ICD-10 at this point will need to hit the ground running to catch up.
Those not ready for October 1st can expect to see a decline in reimbursement income until they completely get on board with the new code set.
The expected end result is improved healthcare based on more highly detailed information derived from the codes themselves, since they'll present much greater details on the diagnosis. For example, no longer will the diagnosis code simply denote an earache. Instead, it will describe which ear is affected, right down to the location in the ear, and if the earache may have developed as part of another problem or event.
Hopefully, this kind of detailed coding will have the expected result, but that doesn't mean certain issues won't develop around it. With that in mind, here are some predictions for ICD-10.
Predictions for ICD-10: Coder Productivity Will Decline
It's worth keeping in mind that with the number of codes rising from about 17,500 to over 141,000 codes, the sheer volume of new codes to learn and keep track of will undoubtedly cause coder productivity to decrease.
How the codes are structured adds another layer of complexity, as they will now involve letters and numerals instead of numerals alone.
As the program begins, the need to be at least in the correct family of ICD-10 codes, if not exactly precise, will have an expected negative effect on revenue flow.
Improvement in speed and accuracy should increase as coders become more accustomed to the new codes with which they have to work, mostly based on specialty. Coders who were able to practice with a "dummy" database will obviously have a head start over those who could not do the same.
Increased Demand for Medical Coders
To cope with the expected disruptive effects of switching to ICD-10 and subsequent delays, the need to have additional proficient coders is predicted. Even the most knowledgeable and experienced coders will not become ICD-10 experts overnight. This will probably result in a boost in demand for people trained in ICD-10.
Another expectation is more savvy coders will have opportunities as consultants or "second jobbers" to help those at other practices who are less prepared.
---
Want to keep reading? Download the full version.
About Advanced Data Systems Corporation
Since 1977, Advanced Data Systems Corporation (ADS) has been a leading provider of mobile Electronic Health Records and Practice Management automation for multiple specialties. We have specific systems for Behavioral Health and Laboratories as well as MedicsRIS for radiology. Our MedicsRCM is ideal if revenue cycle management is preferred.

Tens of thousands of providers and system operators rely on solutions from ADS to help them derive maximized revenue with extraordinary efficiency while optimizing the patient's experience enabling them to stay connected using their iPads, iPhones and Android devices.