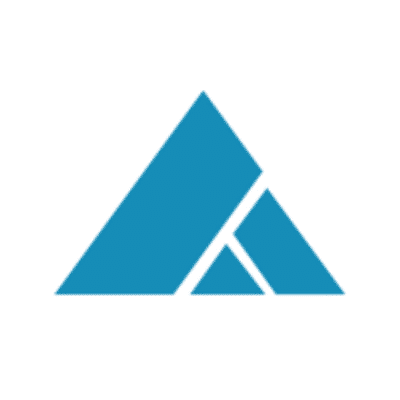 Ebook Excerpt: Medical Billing Software & ICD-10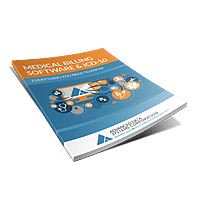 The following is an excerpt from our ebook, "Medical Billing Software & ICD-10: Everything You Need to Know."
Get the entire ebook for FREE by clicking here or clicking the image at the bottom of this post.




Why You May Need to Change or Upgrade Your Medical Billing Software
If your healthcare organization has not updated its medical billing software for some time, it is possible that you are not taking full advantage of the latest efficiencies in medical billing/management automation. If that is the case, then no doubt you will need an update in order to accommodate ICD-10.

The ICD-10 code set, due for implementation in the United States by October 1, 2015, includes thousands of new codes that offer more precision in diagnostic descriptions.

Upgrading your current billing software may also be the time to also explore an entirely new system which may be better suited to your practice's needs.

ADS has a team of ICD-10 specialists involved in the system's transition from ICD-9 to ICD-10. And, the ICD-10 update - as with all ADS software updates - will be provided to clients at no additional cost simply as part of ADS Support.



Want to Read More?
Simply click the image below to get your FREE copy of our ebook, "Medical Billing Software & ICD-10: Everything You Need to Know."
About Advanced Data Systems Corporation
Since 1977, Advanced Data Systems Corporation (ADS) has been a leading provider of mobile Electronic Health Records and Practice Management automation for multiple specialties. We have specific systems for Behavioral Health and Laboratories as well as MedicsRIS for radiology. Our MedicsRCM is ideal if revenue cycle management is preferred.

Tens of thousands of providers and system operators rely on solutions from ADS to help them derive maximized revenue with extraordinary efficiency while optimizing the patient's experience enabling them to stay connected using their iPads, iPhones and Android devices.