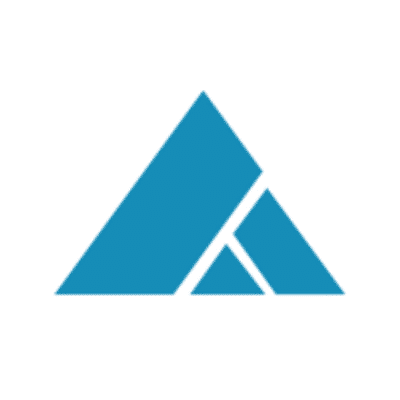 [Excerpt] Electronic Health Records to Result in Billion Dollar Savings by 2019
The following excerpt is from an article from Midsize Insider. It was written by Marissa Tejada.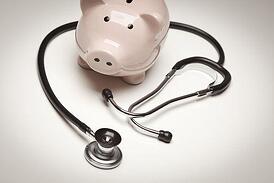 Electronic health records (EHR) are predicted to offer savings in the tens of billions to the worldwide health care industry, changing health care in the process. As industries move full force into the Internet of Things (IoT), midsize firms in any industry can be poised to innovate and gain productivity.


Billion Dollar Baby
A new report from Juniper Research, entitled "Digital Health, Remote Monitoring & EHR Cost Savings, 2014–2019" and featured in Information Management, found that the global health care industry is set to save $78 billion within the next five years. By 2019, EHR will be a vital part of health care, and the report stresses that EHR will evolve to support other digital projects and initiatives.

The research also found that medical professionals will depend on electronic health records to do their jobs more productively. Future devices will connect stakeholders, patients, employees and doctors into one health care environment. Two factors will push the importance of digital health care: compliance regulations and innovative interfaces on next-generation mobile devices.
How Midsize IT Relates
EHR is eliminating the challenges health care professionals face when it comes to gaining immediate access to patient data and improving patient care. IT professionals help to make this happen by integrating both structured and unstructured data that come in the form of test reports, ultrasounds, EKGs, multimedia and other patient information. EHR enables easy interoperability between hospitals and clinical systems. Such solutions are ideal for midsize businesses in the health care field that work with larger health enterprises.
About Advanced Data Systems Corporation
Since 1977, Advanced Data Systems Corporation (ADS) has been a leading provider of mobile Electronic Health Records and Practice Management automation for multiple specialties. We have specific systems for Behavioral Health and Laboratories as well as MedicsRIS for radiology. Our MedicsRCM is ideal if revenue cycle management is preferred.

Tens of thousands of providers and system operators rely on solutions from ADS to help them derive maximized revenue with extraordinary efficiency while optimizing the patient's experience enabling them to stay connected using their iPads, iPhones and Android devices.