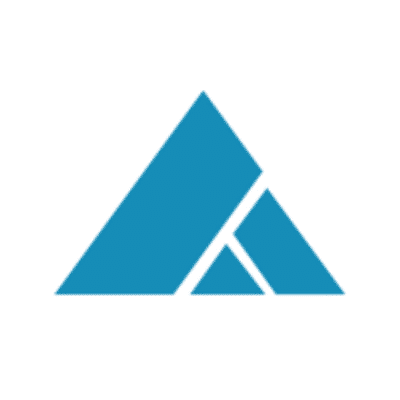 EMR's Lower Operating Costs and Increase Hospitals' Efficiency
The following is an excerpt from an article by Stephanie Ocano of Healthcare Global. This article was originally written by Adam Groff and appeared on healthcareglobal.com.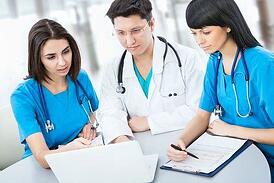 The paperless revolution is taking the world by storm, so it's no surprise hospitals across the United States are jumping on the paper-free bandwagon.

From digitized patient files to paperwork and documents sent by email, the medical community is embracing a paperless lifestyle.

When it comes to the big switch, here are just a few reasons your hospital management team should consider going paperless.
Hospitals and Electronic Health Records
Changing from paper records to electronic health records is a huge change that your hospital management team should not take lightly.

Chances are your hospital has already adopted a paperless lifestyle, but there are probably areas that have yet to make the transition.

According to a U.S. News & World Report, four out of every 10 hospitals in the country are now equipped with electronic health records and similar health information technology. However, only 42 percent of hospitals that have made the switch meet federal standards for collecting health data.

To read the full article, click here.
About Advanced Data Systems Corporation
Since 1977, Advanced Data Systems Corporation (ADS) has been a leading provider of mobile Electronic Health Records and Practice Management automation for multiple specialties. We have specific systems for Behavioral Health and Laboratories as well as MedicsRIS for radiology. Our MedicsRCM is ideal if revenue cycle management is preferred.

Tens of thousands of providers and system operators rely on solutions from ADS to help them derive maximized revenue with extraordinary efficiency while optimizing the patient's experience enabling them to stay connected using their iPads, iPhones and Android devices.