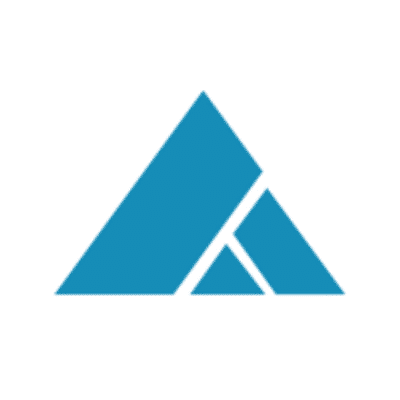 What Is Electronic Prior Authorization, and Why Is It Important?
Electronic Health Records | Industry News | Radiology Information System | Patient Portal
If you're a physician, nurse, or another type of healthcare provider, you know what a huge burden prior authorization can be as it's extremely time-consuming. In fact, almost 90 percent of doctors have reported that prior authorization has become worse over the last five years. Here's what you need to know about prior authorization, along with the importance of choosing the best electronic prior authorization software.
What Is Prior Authorization and How Does It Works?
Simply put, prior authorization (PA), which is also known as "formula exception" and "certification", is the approval that's required by a physician for receiving a provider prior to prescribing specific medications. Here's how it works:
First, a patient gives a prescription to a pharmacist, and if the prescription requires prior authorization, the pharmacist notifies the patient. If certification is required, the medical provider is contacted, and the doctor completes forms and then sends them to a PBM (pharmacy benefit manager) or the patient's insurer. Next, the prescription is either approved or denied. In some cases, more information is needed before a final decision is made.
The Pros and Cons of Prior Authorization
The biggest benefit of PA is that it cuts costs for insurance providers. It ensures that a patient's insurance provider gives the most affordable medications for each situation. Moreover, it also protects patients from the dangers of over-prescribing because it limits a physician's ability for prescribing specific medications.
On the other hand, there are some drawbacks. The main disadvantage is that it's time consuming for physicians and nurses who need to be spending their time treating patients. Consider how physicians spend an average of 43 minutes each workday or three hours a week, which is three weeks per year interacting with healthcare plans. What's more, it puts saving money ahead of patient care.
Electronic Authorization for Streamlining the Process
The only way to streamline the process of PA is by using digitization or electronic authorization. More and more insurance providers and pharmacy benefit managers are changing over to ePA or electronic prior authorization for simplifying and shortening what used to be a complex procedure. Consider how digitizing these forms has the potential of saving thousands of dollars as well as hundreds of hours.
Software Criteria Checklist
When choosing software, check its criteria, such as ensuring it provides exact prior authorization details so that you can obtain accurate claim submissions. Also, be sure the software contains high-quality cloud-based tools that give real-time data for making the best decisions, regarding patient scheduling and payments. These are just a few of the requirements your software should have.
Considerations and Warnings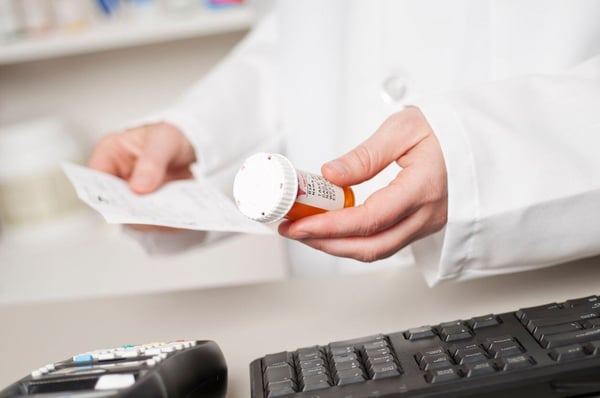 Not all medications require prior authorization.
The ones that do include brand name medications, more expensive drugs, those that aren't medically necessary and medications involving higher doses than normal.
Most patients wait from one to two days for the process to be completed, although some situations can take longer.
Patients can appeal a rejection for prior authorization, which means an extension in the overall process.
The Bottom Line
The second leading cause of job dissatisfaction among doctors is PA.
Changing over to ePA can result in reduced costs and less labor for not only you but also for your staff. This gives you more time for caring for your patients.
Failing to not have a required ePA can lead to in denials in reimbursements, besides losing revenue for payment denials by insurances, which is known as fatal denials.
Some manual processing will still be required when using the process, but sometimes this job can be outsourced to vendors assisting you with ePA.
It's important for ePA software to meet certain standards.
The best software solutions are those that can be seamlessly integrated within your management system and EHR.
The best medical practices using prior authorization are built on the highest quality software. When it comes to high-quality software, you can depend on ADS. Although our focus is selling software to radiology, behavioral health and laboratory offices, we also sell to large medical offices for handling their medical and billing records electronically. Please contact us and find out more about our wide range of products.
About Advanced Data Systems Corporation
Since 1977, clients have relied on the ADS team and our intelligent automation solutions and services. The MedicsCloud Suite, ADS's latest generation of rules driven financial, revenue cycle, practice management, clinical charting and reporting, and mobility/engagement platforms, are used by clients to produce maximized revenue and efficiency for their practices, groups, and enterprise networks.

MedicsRCM (ADS RCM) is ideal if comprehensive outsourced revenue cycle management and billing services are preferred. MedicsRCM also uses the MedicsCloud Suite.