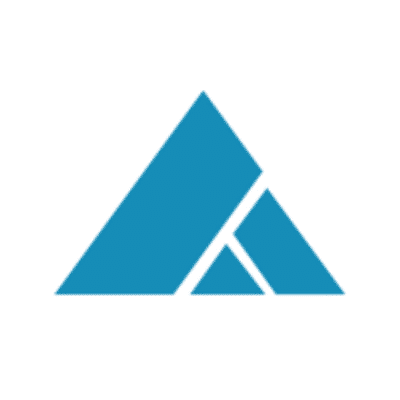 Emerging Ransomware Satana Encrypts Files and Blocks User Access
The following is an excerpt from an article originally published on Healthcare IT News. It was written by Jessica Davis.
--------------------------------------------------------------------------------------------------------------------
There's a looming ransomware strain on the horizon, and it combines two malware strains into one for greater impact. Aptly-named Satana, Italian for devil or Satan, is an aggressive form of ransomware that wreaks havoc in two steps, according to the blog of internet security company Malwarebytes.
Satana is actually part of a copycat family, developed from malware-strain Petya, which blocks user access by infiltrating low-level structures. This differs from typical ransomware in that it encrypts files one at a time.
The virus's first mode is similar to Petya, as it uses a typical portable executable (PE) file, or dropper, to infect and rewrite the low-level module, or bootloader, with a customized, tiny kernel, the blog authors wrote.
Satana's second mode is similar to the ransomware bundle, Mischa, which acts as traditional ransomware and encrypts a system's files one-by-one and demands a ransom for their release, according to Malwarebytes researchers.
Petya and Mischa are frequently used together by cybercriminals as something of an insurance policy for Petya, the authors explained. If the first mode of the ransomware fails, Mischa is released. Satana takes it a step further and combines both forms to infect the entire system in two steps.
Ransomware is the biggest threat to your medical practice. Join us for our complimentary webinar on August 25th at 2:00 pm to learn how to avoid being infected with ransomware and what to do if the worst happens.
About Advanced Data Systems Corporation
Since 1977, Advanced Data Systems Corporation (ADS) has been a leading provider of mobile Electronic Health Records and Practice Management automation for multiple specialties. We have specific systems for Behavioral Health and Laboratories as well as MedicsRIS for radiology. Our MedicsRCM is ideal if revenue cycle management is preferred.

Tens of thousands of providers and system operators rely on solutions from ADS to help them derive maximized revenue with extraordinary efficiency while optimizing the patient's experience enabling them to stay connected using their iPads, iPhones and Android devices.