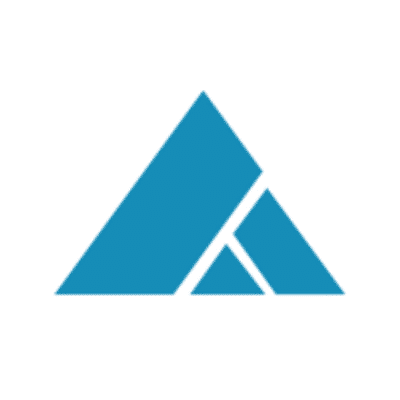 [Excerpt] Cloud Security And What It Means For Our Health

The following is an excerpt from an article on Forbes. It was written by Glenn Watt, the Corporate Information Security Officer at Medidata Solutions.


What are we talking about when we talk about data security?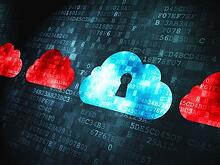 We are really talking about how we maintain the confidentiality of data to make sure only approved people have access to see that data, as well as the integrity of the data to ensure only authorized people can modify the data if needed. The third area is to ensure data availability to its owner at a time and place of their choosing and that no one is blocking that availability. So data security boils down to confidentiality, integrity and availability.
How is data security in cloud computing different?
The cloud is taking us to a virtualized environment as opposed to a physical environment that we might have seen a decade ago. In the past, people thought of security as a physical concept – putting locks on the door to keep people out of the computer center. In a virtualized environment, one person's data now sits alongside somebody else's data, so we use logical controls to protect the data at a software level.
And this is safe as it was in the past?
Absolutely. There's an interesting analogy between the mainframe computers from decades ago and cloud computing. Start with those mainframes and think about how they were used; they were a single unit shared among many people using it at the same time, all using the same memory, and things were considered to be secure. As time progressed, we started to get into networking and so our computing era moved to one of people using their own machines individually but communicating with each other and sharing files over the same network.
About Advanced Data Systems Corporation
Since 1977, Advanced Data Systems Corporation (ADS) has been a leading provider of mobile Electronic Health Records and Practice Management automation for multiple specialties. We have specific systems for Behavioral Health and Laboratories as well as MedicsRIS for radiology. Our MedicsRCM is ideal if revenue cycle management is preferred.

Tens of thousands of providers and system operators rely on solutions from ADS to help them derive maximized revenue with extraordinary efficiency while optimizing the patient's experience enabling them to stay connected using their iPads, iPhones and Android devices.