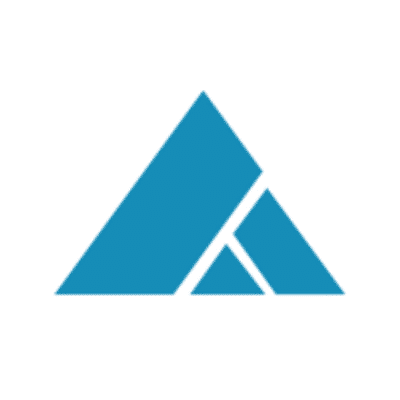 [Excerpt] Study: Electronic Health Records Rising Fast

The following is an excerpt from an article on Information Management. It was written by Bob Violino.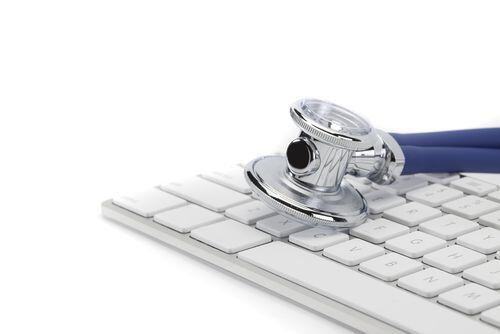 Electronic health records (EHR) uptake in the U.S. has accelerated dramatically as a result of government initiatives and the considerable resources healthcare providers have invested over the past five years, says research firm Frost & Sullivan. Electronic health records have become the heart of health IT, the firm says, and U.S. clinicians use them on a daily basis.

Frost & Sullivan's latest health IT analysis, "EHR Usability—CIOs Weigh in On What's Needed to Improve Information Retrieval," finds that as the market matures and the volume of EHR data proliferates, ensuring reliable information retrieval from EHRs at the point-of-care will become a priority for healthcare providers.

Despite significant progress in EHR adoption, many healthcare providers face pitfalls, the report says. Frequently cited pain points include slow and inaccurate information retrieval from EHRs as well as difficulty in finding and reviewing data, both of which result in productivity losses for end-users as well as potential risks to patient safety.
About Advanced Data Systems Corporation
Since 1977, Advanced Data Systems Corporation (ADS) has been a leading provider of mobile Electronic Health Records and Practice Management automation for multiple specialties. We have specific systems for Behavioral Health and Laboratories as well as MedicsRIS for radiology. Our MedicsRCM is ideal if revenue cycle management is preferred.

Tens of thousands of providers and system operators rely on solutions from ADS to help them derive maximized revenue with extraordinary efficiency while optimizing the patient's experience enabling them to stay connected using their iPads, iPhones and Android devices.