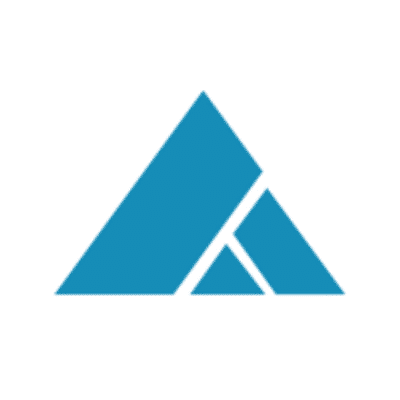 Excerpt: The Perfect 10: Planning an ICD-10 Conversion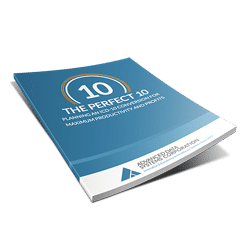 Here is a sneak peek into our whitepaper, "The Perfect 10: Planning an ICD-10 Conversion for Maximum Productivity and Profits." Find out how your practice can maximize your investment with a well planned out ICD-10 Conversion.
The Need for ICD-10
Why is a new ICD code version essential at this point in time? The short answer is that ICD-9 has literally run out of numbers. With rapidly expanding medical research and scientific discoveries, all the current combinations in three, four and five digit ICD-9 codes have already been assigned. Additionally, the number of code sub-categories in ICD-9 is limited, making it difficult to drill down to the same level of precision that is built into the new ICD-10 code.
Important to note is that unlike ICD-9 codes which rarely contain letters, all ICD-10 codes are alphanumeric, beginning with a letter and containing a combination of letters and numbers thereafter. ICD-10 codes contain up to seven characters and support approximately 14,400 different codes with optional sub-classifications that bring the total to more than 16,000 codes. The US ICD-10 CMs (Clinical Modifications) have also been expanded to include some 68,000 codes, while ICD-9-CM supported only 13,000 codes. Therefore, the system as a whole conveys far more information with an expansion of high level codes and an enhanced hierarchal structure to communicate diagnoses in far greater detail.
Want More?
Simply click the image below to download the full whitepaper, absolutely FREE!
About Advanced Data Systems Corporation
Since 1977, Advanced Data Systems Corporation (ADS) has been a leading provider of mobile Electronic Health Records and Practice Management automation for multiple specialties. We have specific systems for Behavioral Health and Laboratories as well as MedicsRIS for radiology. Our MedicsRCM is ideal if revenue cycle management is preferred.

Tens of thousands of providers and system operators rely on solutions from ADS to help them derive maximized revenue with extraordinary efficiency while optimizing the patient's experience enabling them to stay connected using their iPads, iPhones and Android devices.