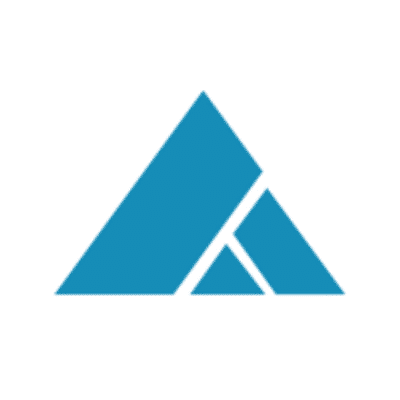 [Excerpt] Why ICD-10 Denial is an Easy Electronic Health Record Fix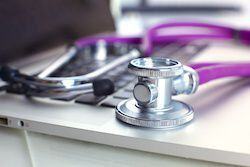 The following excerpt is from an article found on Revcycleintelligence.com. It was written by Jacqueline DiChiara.
"All doctors have to do is type in the diagnoses with our EHR. Maybe it might take a little bit longer for them to pick the right, specific code, but ... EHRs were really our saving grace."
Did Electronic Health Records (EHRs) save the healthcare industry from massive post-ICD-10 implementation claims denial?
The healthcare industry will not have a confident grasp about tangible payment process success until Thanksgiving, said Joshua Berman, RelayHealth Financial's Director of ICD-10, to RevCycleIntelligence.com earlier this month.
As many are already getting ready to baste their Thanksgiving turkeys, brown their stuffing, and mash their potatoes, can the healthcare industry rightfully call itself successful this week?
Bonnie Dominick, Billing Manager for Associated Family Practice Professionals, a small, private practice based in Philadelphia, spoke with RevCycleIntelligence.com in an exclusive interview about why she has yet to see a single denial, with EHRs as her ICD-10 implementation saving grace.
The greatest challenges healthcare providers faced over the past few months was twofold, says Dominick – the mere fear of ICD-10 and learning an entirely new code set.
The Centers for Medicare & Medicaid Services announced at the end of October that claims were indeed processing normally. November's ICD-10 outlook was still a bit unknown at this time until billing cycles had reached completion. CMS reported the total amount of claims denied was just over 10 percent.


For those who integrated EHRs, ICD-10 preparation a non-issue
"For our EHRs, the doctors pick a diagnosis. If they don't pick 'left' or 'right,' I'll go in and make corrections. But if people don't get more specific, eventually Medicare is obviously going to start denying things," asserts Dominick.
Dominick says the 5 physicians within the practice are "pretty good" with choosing "left" or "right," among other coding changes.
"Time is the only problem. As long as you know that you need to be specific, it's not an issue," she says. Physician productivity levels are not dropping, she adds.
"All doctors have to do is type in the diagnoses with our EHR. Maybe it might take a little bit longer for them to pick the right, specific code, but I don't see anything in terms of the doctors running late or anything like that, and we're seeing the same amount of patients. EHRs were really our saving grace."
Some physicians she teaches have been a bit resistant to the idea of an EHR as something that is needed. Some physicians, she said, simply need a piece of paper in front of them.
"Years ago, I said I wasn't interested in electronic records. Now I'm not only interested in it, I'm teaching them, and I like it," echoed Michael Creef, MD, an independent family physician, toRevCycleIntelligence.com. "You can teach old dogs new tricks, believe me. The oldest member of our group is 83 and even he's come around to it."
Because of the beneficial impact EHRs have had upon her small, private practice, Dominick says she is not at all worried about upcoming ICD-10 denials.
"I get paid within two weeks of my entry," she states. "I'm already being paid very, very regularly. My payments haven't changed at all and I've been getting paid since October on October claims already. I have not gotten a single denial for ICD-10."


About Advanced Data Systems Corporation
Since 1977, Advanced Data Systems Corporation (ADS) has been a leading provider of mobile Electronic Health Records and Practice Management automation for multiple specialties. We have specific systems for Behavioral Health and Laboratories as well as MedicsRIS for radiology. Our MedicsRCM is ideal if revenue cycle management is preferred.

Tens of thousands of providers and system operators rely on solutions from ADS to help them derive maximized revenue with extraordinary efficiency while optimizing the patient's experience enabling them to stay connected using their iPads, iPhones and Android devices.