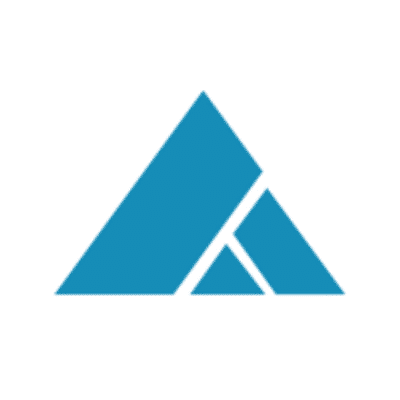 How a Great EHR System & Patient Portal Helps Your Patients
Medical Billing / RCM | Electronic Health Records | Industry News | Patient Portal
When it comes to providing the optimal experience for your patients, you already put a lot of effort in: you provide excellent service, hire the best staff, and treat each patient as an individual. No amount of technology could replace the value of a good practitioner to patient relationship, but a well-organized Electronic Health Records system complete with medical portal can prove extremely helpful to patients. Let's discuss how it can elevate the patient's experience in every way.
What Makes for a Good EHR?
Streamlined, smooth, and easy to understand - for you, and the patient.
Compatible across devices so that patients can check their status from their desktop or mobile device.
Integrated with products like MedicsPortal, which allow customers to access their information easily.
1. 24/7 Access is Convenient for All
In our increasingly digital and busy age, more and more people prefer being able to set appointments on their own time. With a good EHR system and a smooth patient portal, your patients can access their accounts 24/7, 365 days a year. Say they want to access their health records at 6am on a Sunday morning, or on a holiday? What if the patient has an unconventional work schedule (like working nights) but wants to be able to set an appointment? Having a good EHR and patient portal makes these processes easy and convenient for your patients. As an added bonus, patients will be able to complete some paperwork ahead of time, contributing to an easier and more convenient patient experience.
2. Access to Health Records Empowers Patients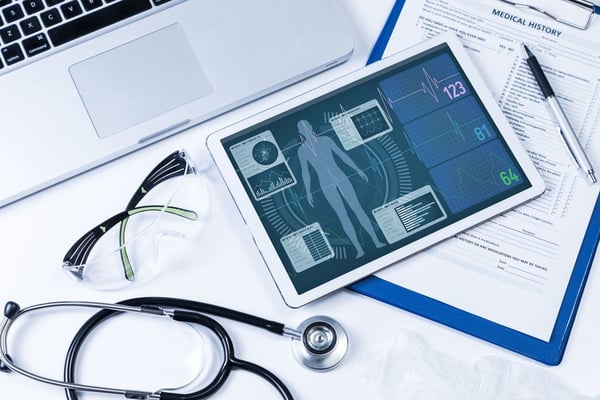 According to the Wall Street Journal, patients who are more involved in decision-making and collaboration with their health practitioners can have better health outcomes. Especially with diseases that can be mitigated by more health-conscious choices, like diabetes or high blood pressure, it's important to make patients feel like they have control over the process and are empowered to make health decisions. By allowing them to access their own medical records in a simple and streamlined way, you're setting your patients up for greater personal agency in their own health.
3. Keeps Patient Data Accurate and Up to Date
Maintaining accurate patient records is one of the best things you can do to protect your practice in case of a lawsuit. But this isn't just important for you and your practice. From the patient's perspective, a streamlined medical portal offers a great way to keep their records up to date. They can easily update their address, telephone number, and other pertinent details. This can also help them keep up with their billing and make sure that their insurance never lapses. By making sure that patient information is detailed and accurately updated, you're going to ensure your patients the highest possible quality of care.
4. Offers Greater Connectivity
Having a streamlined medical portal offers your patience the ability to stay connected with their medical history. This way, they can get real-time updates when test results or laboratory results come in. From your patient's perspective, receiving updates on their care is going to establish an important level of connection. It will also satisfy busy patients' need to be digitally connected across an array of devices to their medical history, so that they can feel connected no matter what format they're viewing their results on.
5. Establishes trust Between Patient and Practitioner
Studies have shown that communication and trust are incredibly important to a successful doctor-patient relationship. By encouraging patients to have access to their own medical records, you as a practitioner are helping to establish trust between your practice and your patients. They will be impressed by the transparency and ease of use of your medical portal, and recognize that your practice is taking steps that empower the patient.
Learn More About the EHR System & Patient Portal
At ADSC, our goal is to offer solutions for healthcare providers that work for both patients and practitioners. If you're interested in scheduling a demo for our patient-empowering MedicsPortal and streamlined EHR software, please contact us today to schedule a demo.
About Advanced Data Systems Corporation
Since 1977, clients have relied on the ADS team and our intelligent automation solutions and services. The MedicsCloud Suite, ADS's latest generation of rules driven financial, revenue cycle, practice management, clinical charting and reporting, and mobility/engagement platforms, are used by clients to produce maximized revenue and efficiency for their practices, groups, and enterprise networks.

MedicsRCM (ADS RCM) is ideal if comprehensive outsourced revenue cycle management and billing services are preferred. MedicsRCM also uses the MedicsCloud Suite.