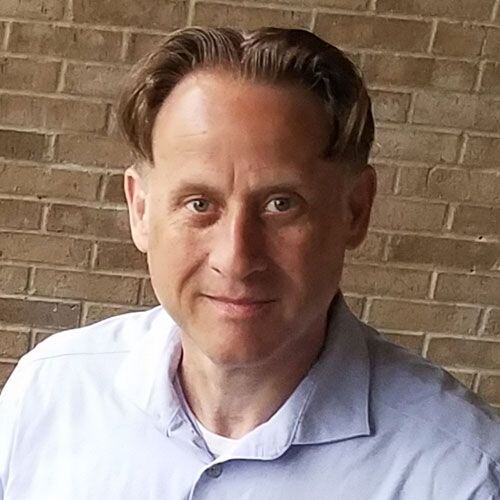 New to Electronic Health Records Software? Here's What You Need to Know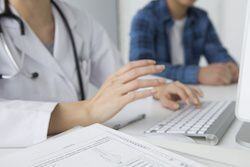 These days, you would be hard pressed to find an industry that hasn't embraced the use of computers and specialized software to streamline operations and get more work done, more efficiently. However, in such a forward-thinking industry as the medical profession, some organizations are still working with antiquated paper-based systems to manage the voluminous information they record on each patient.

As a savvy medical professional yourself, you may be new to electronic health records software but are ready to learn how to use it to improve the level of care you offer patients. That's good, because the sooner you learn about and implement EHR software at your facility, the better. Here's what you need to know about EHR applications.
Data is Easier to Manage
When you have an EHR, it's faster to work with patient data. Each member of your team will wind up using less keystrokes and clicks of the mouse to fill out a patient's information, because everything they need to see and address will be readily available through menus and keyboard commands that are easy to learn and remember.

With templates in the EHR, you will find employees making fewer mistakes because they won't forget to enter a piece of information into a data field. Templates also streamline workflow because staffers won't have to keep in mind all the options available to them. For example, they can follow prompts or make choices from a pull-down menu.


You Can Speak Instead of Typing into Patient Records
Members of your team likely can speak much faster than they can type (and if they try to type fast, they will usually make more mistakes). To address this, you can use your EHR software's voice recognition capability.

This solves two pain points: You will no longer have to invest so much money in hiring an outside transcriptions service, since the words will be available in the patient's chart as soon as you speak. Also, when medical professionals can speak instead of writing, it means they can spend more of their time actually dealing with the patient in front of them. Cutting down on the amount of typing will also help prevent repetitive motion injuries.


An Integrated Patient Portal Gives Your Patients Flexibility
One of the great things about using an EHR system is the integrated patient portal. This enables your patients to access their account with you using a computer via the Internet. Patients use the portal to check on lab test results or make an appointment online.

They can also use it to send messages to your staff (such as to clear up a question about a treatment protocol or a new medicine) and won't have to wait on the phone to do this. Your staff will appreciate this feature as well, since they won't have to interrupt what they're doing to answer a phoned in question. They can reply just as they would using email with their colleagues.

Once you've made the decision to move beyond the old-fashioned approach that relies on paper records at your medical organization, you'll be on your way to helping your staff do their work more efficiently. The EHR software you install will help you take better care of your patients, which in turn will encourage them to stay with you.
Key Takeaway
More and more medical organizations are coming to see the benefits of switching from old-fashioned paper-based systems to electronic health records software.
Your staff will spend less time entering and manipulating patient information with an EHR application.
Physicians, nurse practitioners and nurses will appreciate the ability to speak and have the EHR use voice recognition to transform their spoken words into text in the patient's record.
With an integrated patient portal, your patients can set up appointments, arrange for prescription renewals and communicate with your staff at their convenience.
About Stephen O'Connor
Stephen O'Connor is the Director of Brand and Digital Marketing, responsible for many aspects of Advanced Data Systems Corporation's (ADS) marketing, including product marketing, customer acquisition, demand generation, brand, brand design, and content marketing.
Stephen has more than 20 years of healthcare industry experience. Prior to ADS, Stephen spent 11 years at Medical Resources Inc. (MRI), most recently as the Manager of Marketing & Internet Services, where he and his teams were responsible for all marketing efforts and the market positioning of MRI's services.
Stephen spends his day's planning, writing, & designing resources for the modern healthcare professional.