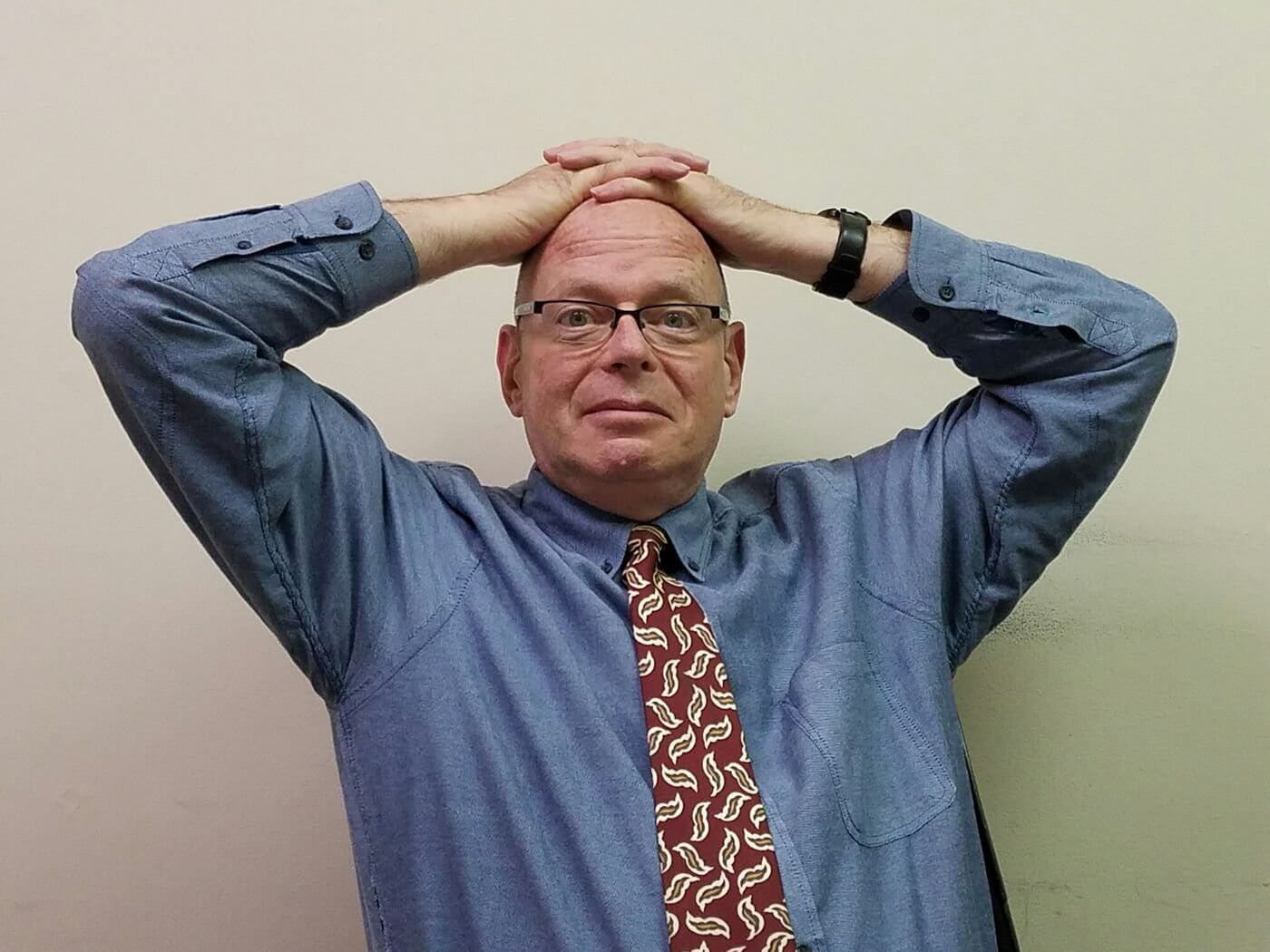 Healthcare News: August 2018 Edition
As a busy healthcare professional, it's likely that you often find it too difficult to carve some time out of your schedule to keep up with industry news and events. Indeed, with technological advances and new research always coming down the pike, it's increasingly important to stay on top of developments.
For example, artificial intelligence and machine learning are having a bigger impact on healthcare, CMS is proposing a new rule regarding telehealth and payments for this type of service, analytics are becoming more and more useful every day, and new developments are coming in precision medicine, with advanced EHR software being needed to take advantage of new capabilities.
With that in mind, here are highlights of four stories to give you an overview on news going on in the healthcare industry.
1: Medical Group Turns to Artificial Intelligence and Machine Learning in an Effort to Boost Value-based Care
At Hill Physicians Medical Group in San Ramon, California, artificial intelligence is improving efficiency and helping keep patients safer, according to a report from Healthcare IT News. The medical group has been able to increase the number of charts being collected as part of its efforts to adjust risk by more than 200 percent.
They now read EHR charts twice a year and have removed much of the burden of collecting charts from their specialty and primary care practices (Hill Physicians contracts with 4,000 doctors providing care to more than 400,000 patients). AI and machine learning tools help to automate the process and speed things along.
2: Centers for Medicare and Medicaid Suggests New Rule to Increase Payments for
Telehealth

Services

Doctors accustomed to receiving full payment as noted in their waiting rooms will naturally want to receive their expected compensation when they are not in the same room as the patient—using telemedicine. To that end, the Centers for Medicare and Medicaid have proposed a new rule that would pay physicians for the telemedicine visits.

The rule also seeks to compensate doctors when they evaluate still images and videos that come from telemedicine cameras. So, CMS would expand the list of Part B services that doctors can provide via telemedicine. What's more, CMS will categorize dialysis facilities, mobile stroke units and the homes of renal disease patients in end-stage as new validated sites for doctors making telemedicine consultations.
3: Healthcare Lags Behind Other Industries When it Comes to Analytics, But Advances May Come Soon
Big Data professionals convened at the HIMSS Big Data and Healthcare Analytics Forum in San Francisco this June. When panelists were asked to rank on a scale of 1-10 about healthcare on its transformation to becoming an advanced user of analytics and big data, all of the professionals answered "3" or lower.
These experts acknowledged that the technology is here already to do the basics when it comes to storing, cleaning, streamlining, and sharing data and then to churn through all the information that's been amassed by electronic health record software over the past decade. What's needed is further investment by healthcare entities in human and technical resources. Once more healthcare groups get on board, momentum should build in the industry, leading to wider use of analytics.
4: New Tools Poised to Help Medical Professionals Deliver Precision Medicine and Integrate Date
Body chemistry varies from individual to individual, but today's healthcare does not make precise distinctions for all medications in accordance with small differences between people. Instead, prescribers rely on using suggested ranges and advice on titrating medicine to deliver the best approximate dose. Now, techniques such as pharmacogenomic testing apply human genome data to adjust how much of a medication should be used (instead of just following a standard yet imprecise dosage for the malady).
It's also worth considering developments such as the Fast Healthcare Interoperability Resources (FHIR) open-source specification, which normalizes formatted data. Upon FHIR, researchers use the Substitutable Medical Applications, Reusable Technologies (SMART) health data layer, using an electronic health record or EHR application that supports SMART and FHIR.
Healthcare industry news developments never end and it's crucial that you remain at least somewhat informed so you can make better decisions in your daily tasks at work as well as when thinking about the big picture and planning for the coming year. From updates on innovations in AI and machine learning to the use of analytics in healthcare, to staying on top of the latest proposed guidelines and rules from CMS or learning how medicine is destined to become more precise in its practice, something new is always calling for your attention.
The preceding was just four summaries of emerging topics that should be of interest to all health care professionals. But when you have limited time to take care of your current pressing tasks, it can be difficult to imagine how you will be able to find more articles along the same lines so you can stay informed in your job. Make things easier on yourself by clicking here to subscribe to the blog. This will help you stay up-to-date on industry news and other topics.
Key Takeaway
It's in your best interest as a health care professional to stay on top of developments and industry news.

Medical groups are starting to use machine learning and artificial intelligence to boost the value-based care they provide.

The CMS is proposing a new rule to increase payments for

telehealth

services.

Analytics in healthcare still has a long way to go, but things may start moving faster.

Medical professionals should look into the next generation of precision medicine and how EHR integration is involved.
About Marc Klar
Marc has decades of experience in medical software sales, marketing, and management.

As Vice President of Marketing, Marc oversees the entire marketing effort for ADS (the MedicsCloud Suite) and ADS RCM (MedicsRCM).

Among other things, Marc enjoys writing (he's had articles published), reading, cooking, and performing comedy which sometimes isn't funny for him or his audience. An accomplished drummer, Marc has studied with some of the top jazz drummers in NYC, and he plays with two jazz big bands. Marc was in the 199th Army Band because the first 198 didn't want him, and he has taught drumming at several music schools.

​ Next: read our ADS and ADS RCM blogs, ebooks and whitepapers. They'll stimulate your brain as well.