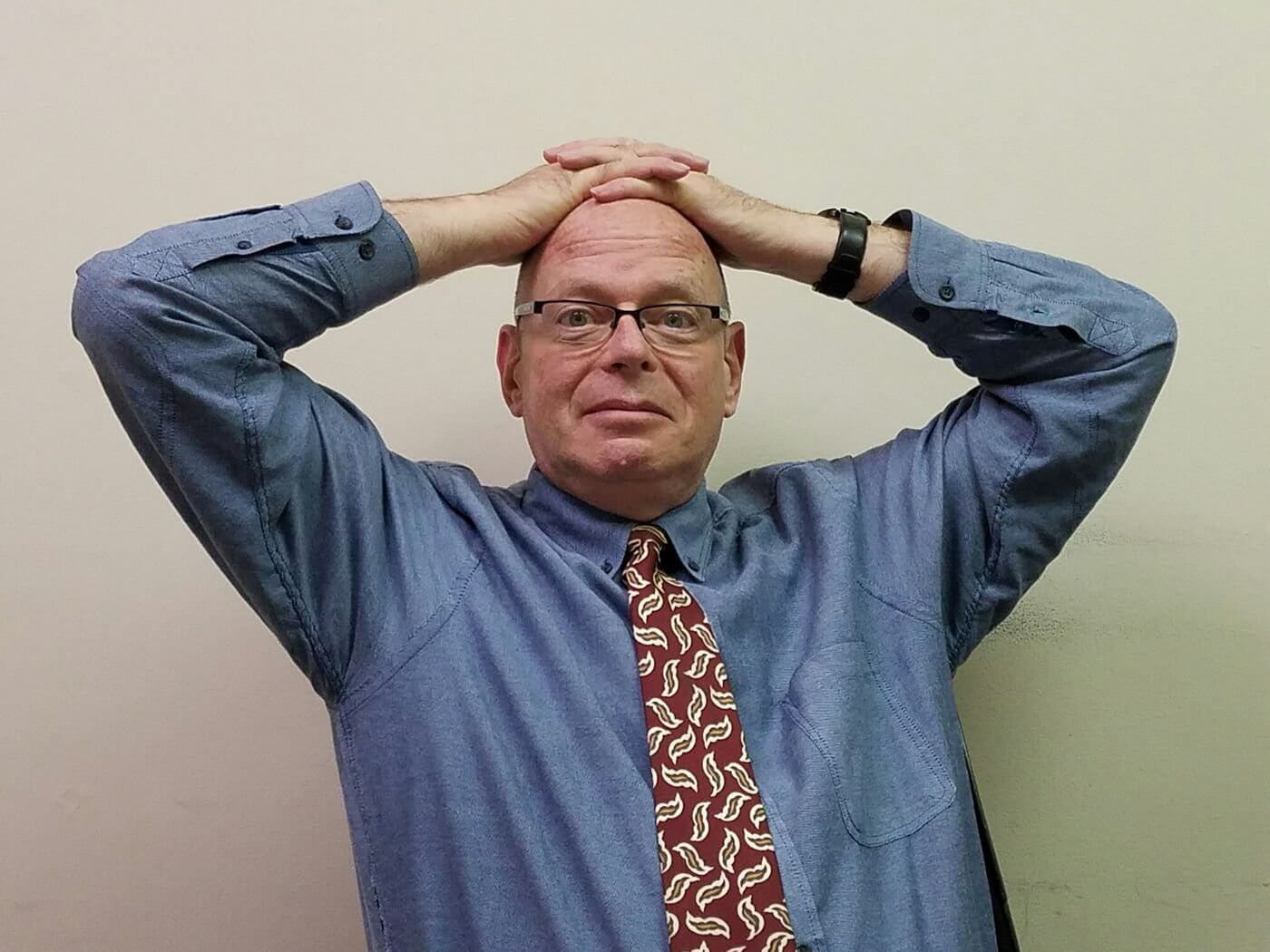 How Certified EHR Software Can Help With MACRA Reporting Requirements
Making value-based (VB) healthcare work doesn't have to be challenging if the practice, group, or network has two things: (1) the proper automation tools, and (2) the resources on which to rely in transforming them from fee-for-service into VB.
First, a little VB background.
The Medicare Access and CHIP Reauthorization Act of 2015 (MACRA) is a law designed to encourage more medical providers, otherwise known as "Eligible Clinicians" or "ECs" in MACRA-speak, to embrace VB medicine.
For 2017, CMS has designated MDs, DOs, DDSs, DMDs, NPs, PAs, CNAs, and CRNAs as ECs. If you're one of these, and you're not exempt, you can and should move into the VB medicine world of quality vs. quantity.
Exempted ECs in 2017 are those in their first year of Medicare Part B participation, those who bill less than $30,000 in allowed Medicare Part B charges or who provide care to fewer than 100 Medicare Part B patients per year, or those who are in entities sufficiently participating in an advanced APM.
---
Ensure your practice is properly prepared for MACRA. Billions of dollars can be saved by focusing on quality of care rather than quantity.
---
Because MACRA is a law, it has the ability to invoke penalties against non-exempt ECs for not complying. It also provides for incentives for complying based on the quality of the EC's reporting and the option under which the EC has chosen to report. More on all of that follows below.
There is more flexibility in MACRA's new final rule in that ECs can select from a few options to report performance metrics; this differs dramatically from MACRA's initial premise of being an "all-or-nothing" approach to reporting.


Understanding the Two MACRA Value-Based Roads to Reporting
MACRA and its Quality Payment Program (QPP) provides non-exempt ECs with either a:
positive payment adjustment (an incentive with no penalty)
neutral result (no incentive, but also no penalty)
negative payment adjustment (the worst, with no incentive and a penalty)
Participating ECs will have two reporting routes that can be taken under MACRA's QPP:
Merit-Based Incentive Payment System (MIPS) or
Alternative Payment Models (APMs, or advanced APMs)
MIPS
An EC's MIPS reporting is based on four reporting categories, three of which already exist but have now been retooled as noted, and one of which is brand new:
Quality Reporting (QR)...formerly PQRS
Resource Use (RU)...formerly the Value Modifier Program
Advancing Care Information (ACI)...replaces MU
Clinical Practice Improvement Activities (CPIA)...a new category under MIPS
EC's who are not part of an Accountable Care Organization (ACO) or a Medicare Shared Savings Plan (MSSP), etc. will report under MIPS.


APMs
As you've probably guessed, ECs who are part of an ACO, MSSP, etc. will report under an APM, or an advanced APM.
It's expected that most ECs today will report under MIPS since getting into ACOs, MSSPs, etc. may be difficult now. So while the likelihood is toward MIPS, APMs are certainly not ruled out.


Penalties, Incentives, & Timelines...
...and How the Correct Certified EHR Software Can Help Avoid One While Capitalizing on the Other
The penalty / incentive concept is easy:
The first reporting year under MIPS or an APM is 2017
EC's will select one of three options if they're reporting under MIPS:

from a very simplified approach calling for one or minimum measures on any one reporting criteria (QR, RU, ACI, or CPIA) to
reporting on more than one for 90 days in 2017 to
the maximum reporting on 90 consecutive days in 2017, up to the entire 2017 calendar year
The first option is designed to have ECs avoid their penalties; the next two options do that as well, but are designed to also provide for incentives based on the EC's reporting.
Reporting in 2017 will be calculated against the EC's 2019 Medicare reimbursements. 2018's will be against 2020's reimbursements, etc.
Penalties and incentives will rise annually over ensuing years to a maximum of up to 9% each and remain at that level until reporting is done during the next reporting year for Medicare reimbursements two years hence
First year (2019) penalties will be up to a maximum of 4%; incentives could exceed 4% based on the quality of the EC's reporting
ECs under an APM would obtain a 5% lump sum incentive on their reporting
Certified EHR software that's able to data mine correctly, and that has a dashboard allowing the ECs to visualize their progress, is the key tool needed for MIPS or APM reporting.
What will also help is working with an EHR software vendor who has collaborations or affiliations with Practice Transformation Networks (PTNs) and with certified registries.
PTNs are not required, but are very strongly recommended, especially since they often provide their services at no cost, or at a very minimal cost as most are subsidized through CMS.
Registries, on the other hand, are required for EC reporting (not an option). Most registries can be worked with also at very nominal costs.


Maximizing Practice Potential in the MACRA Framework
Using the correct EHR software will empower practices, groups, and networked enterprises to not only master their MACRA reporting under whatever option they choose, but to also improve efficiencies, eliminate paperwork and redundancies, support patient engagement, and ideally help ECs to see more patients and generate more revenue.
Are you using certified EHR software to increase your practice's efficiencies? What's your favorite feature? Comment below to let us know, and make sure to get educated on everything MACRA by downloading our complimentary ebook, "MACRA: How to Prepare for Tomorrow's Healthcare Industry."
About Marc Klar
Marc has years (decades, actually) of experience in medical software sales, marketing, and management.
As Vice President of Marketing, Marc oversees the entire marketing effort for ADS (the MedicsCloud Suite) and ADS RCM (MedicsRCM).
Among other things, Marc enjoys writing (he's had articles published in a number of healthcare industry newsletters and on websites), reading, cooking, and performing comedy which sometimes isn't funny for him or his audience.
Marc is an accomplished drummer, has studied with some of the top jazz drummers in NYC, today plays with two jazz big bands, was in the 199th Army Band, and has taught drumming at several music schools.
Marc's free mental acuity exercises:
Pick up a pair of drumsticks (not from a turkey), chopsticks, or knitting needles if you can still find those. You could also tap with your index fingers just to get the feel of it: Right Left Right Right / Left Right Left Left. Get to the point where you can keep repeating that at your fastest speed for five minutes without a mishap. The secret is in allowing the sticks to bounce vs. hard tapping with rigid wrists. This rudiment is called a "paradiddle."
Next: tap 7 times with the left hand/stick then 7 times right. Without stopping do 6 taps left and right, then 5 each, etc. until you get to 1 each, then up to 2 each, then 3 then 4 up to 7 and back again a little faster. It'll get interesting when you're down to 3 each, 2 each, 1 each, 2 each, 3 each.
"Stick" with these and you'll have accomplished something great for brain/hand/eye.
Next: read our ADS and ADS RCM blogs, ebooks and whitepapers. They'll stimulate your brain as well.